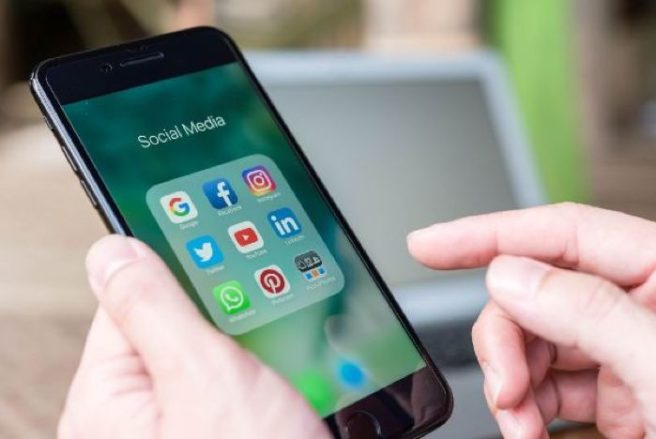 Tabú to air powerful 'online shaming' documentary this week
Cyber-bullying can have a devastating impact on mental health, especially when it comes to young people.
Nowadays, children are exposed to the internet at a much younger age, making technology an integral part of their life.
Tabú, an Irish documentary series, aims to explore the negative effects of the online world in their latest episode.
In its episode this week, the TG4 series will discuss 'online shaming' and how it has changed people's lives across the country.
Náire online influencer, blogger and presenter Ciara Ní É explores the sensitive and traumatic stories of those who have been victims of online abuse and extortion and how it has affected them.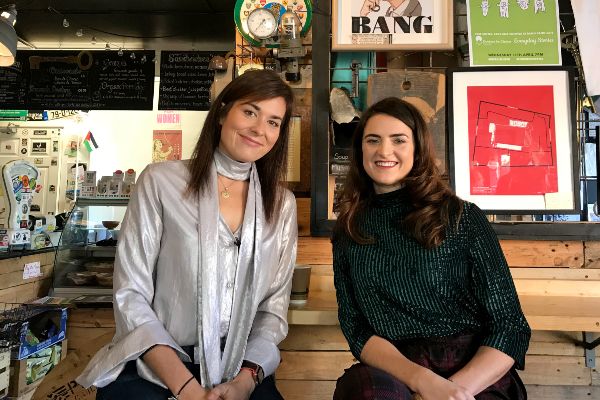 She will interview several victims of cyber-bulling including:
Mary O'Donnell, a beautician from Tralee that appeared on The Today Show. A video of the clip went viral and received over a million views online after she had a mishap on live television while applying eyeliner to a model.

Peter Hynes, a dairy farmer from Aherla in Cork that won Farmer of the Year. He and his wife Paula joined Twitter and soon afterwards they started to receive a torrent of abuse from online vegan shamers.
Dubliner Jackie Fox shares her heart-breaking story of her daughter, Nicole, who was the victim of online bullying. In January of this year, Nicole took her own life. Now Jackie is campaigning to bring in "Coco's Law" and make harassment online an offense.

A range of male and female victims who have suffered from sextortion, online bullying and shaming.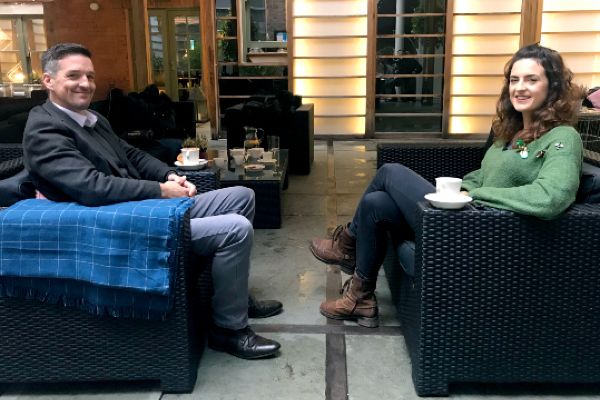 Viewers will also hear expert opinions from writer and broadcaster Stefanie Preissner, Detective Superintendent of Garda National Cyber Crime Bureau Michael Gubbins, and cyber-psychologists.
The episode airs on Wednesday, December 12 at 9.30pm on TG4, so make sure to tune in!