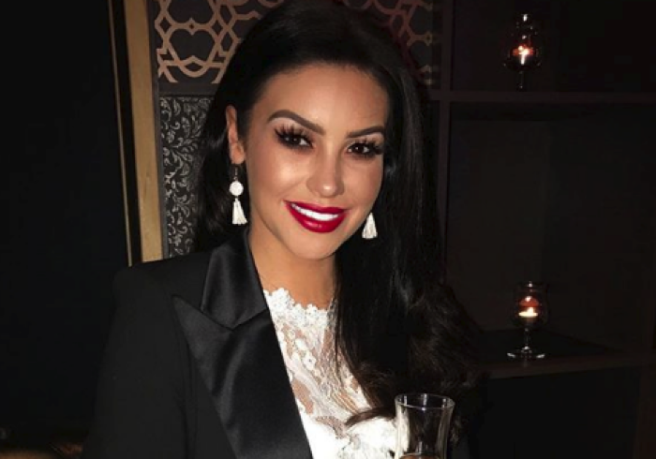 Suzanne Jackson is launching her own pop-up beauty shop this month
Suzanne Jackson has found massive success, turning her blogging talent into a beauty empire.
The business mogul's line of products is constantly growing, with highlighter palettes, tan and brushes.
Her products are available online, in pharmacies and from Penneys stores, but for the first time, every single one of her makeup and beauty bits will be available from the one place.
Taking to Instagram, Sue announced:
'I'm SO excited to announce that we are opening our very first POP-UP SHOP Thursday June 7th at 9am in Liffey Valley S/C.'
'We will be setting up camp for the summer and we can't wait to meet some of you beauty shopaholics.'
'What to expect? ALL of our products under the one roof, including selling our makeup brushes as singles.'
We'd say the place will be MOBBED on June 7th, as Suzanne herself will be there for a meet and greet with her followers, while MUAs give demos using her extensive list of products.
See you in the queue!