Suffering from an eating disorder? This is the podcast for you
Suffering from an eating disorder is often a painfully lonely experience. That's where this brand new podcast comes in. Disordered explores the complex topic of eating disorders, disordered eating and our relationship with food.
Ranae Von Meding, actress and LGBTQ activist is leading the charge with her new Disordered podcast. Sadly, there's been a rise in eating disorders among young people (as young as 11 years of age) during the pandemic. It's breaking Ranae's heart as she's been through it and knows the agony of an eating disorder. That's why she's so passionate about this new project.
As we all know, Ireland is entrenched in diet culture which is incredibly harmful. However, once we step away from the narrative that 'thinness equals health+happiness' then perhaps we can start to unpick the complexities of our relationship with food and our bodies.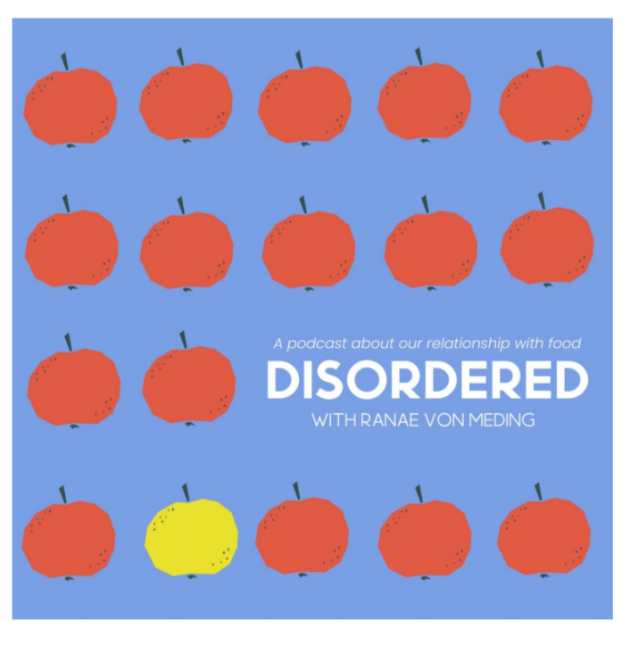 In each episode, Ranae has open conversations with people with first hand experiences of disordered eating. The series explores the spectrum of eating disorders and disordered eating, and examines the elements from which unhealthy eating patterns can develop.
The series focuses on mental health, the role of language, supports and diet culture. Ranae hopes listeners can gain an increased understanding of the reality of eating disorders and aims to promote healthy relationships with food for all
Disordered The Podcast is available on all major podcast platforms as well as on Broadcast by Tall Tales – a new platform featuring a mix of free and premium content.