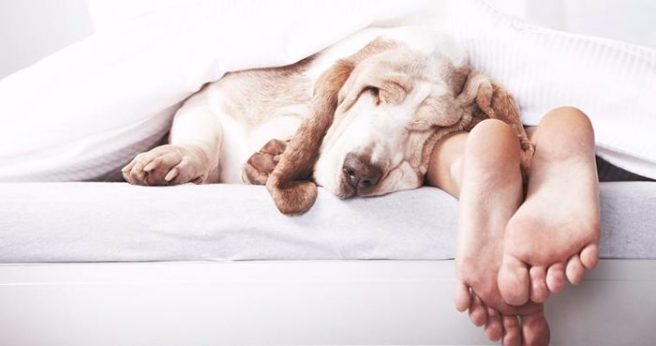 Struggle to get out of bed in the morning? Well, it's not a bad thing
We all know the drill: your alarm goes off in the morning, and for those few minutes after, it feels like you're in a cold, anger-induced hell.
Even though you got those solid eight hours, it feels like you've been asleep for all of two seconds, and you just can't bring yourself to get up out of your cosy, warm bed.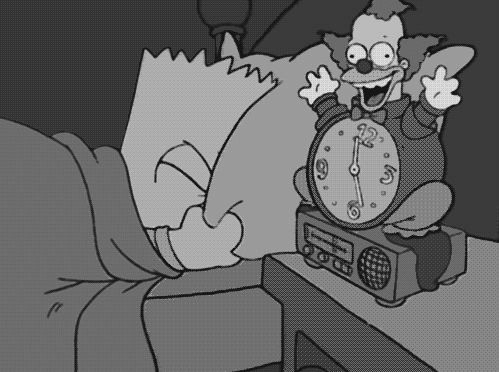 But you deal, and you get on with the day, only to come back to your bed the following night and welcome it with open arms.
For people who hate getting up in the morning, this drill is a day-to-day measure, and you'll never get out of it; but it turns out, people like this are pretty intelligent.
Natch.
The study, titled Why Night Owls Are More Intelligent, says that those who are in control of when they go to sleep are more intelligent than their counterparts.
Something that evolution did not prepare us for was the snooze button which, in the grand scale of things, is a relatively new invention.
Hitting that button and altering your way of sleeping apparently means you're more intellectual, according to Satoshi Kanazawa and Kaja Perina, the authors of the book.
When you ignore your alarm the moment it goes off, you're actually listening to what your body needs instead – and that, is more sleep.
Kaja and Satoshi say that because you're more in tune to what your body needs, you're also more in tune to follow your aspirations, which makes you more independent, happy and ambitious.
However, the National Sleep Foundation believes that sleeping in too much is not healthy, either… So, you know, take from this what you will.