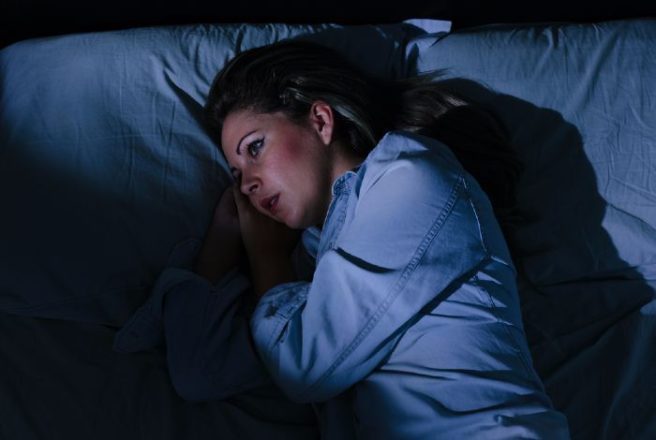 Still on the dry? You've probably noticed this nocturnal disturbance
It's absolutely no secret that January drags its heels.
But if you think the days are long, the nights have been even longer for many of us who have chosen to embark upon a self-induced month of sobriety.
If you appear to have a swapped a sozzled night for a sleepless one, you're not alone.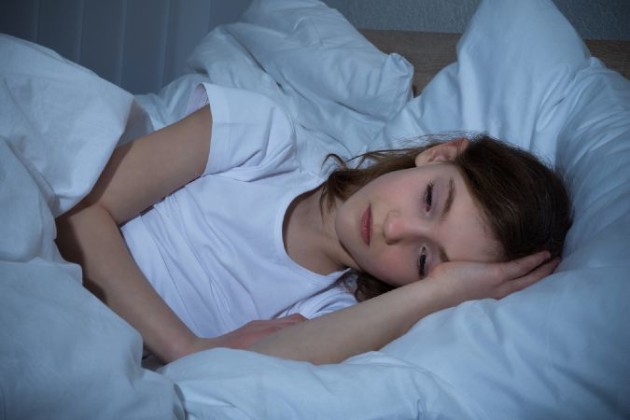 According to a report in Metro, this response to a lack of alcohol is by no means rare, with Dr Natasha Bijlani, a consultant psychiatrist at The Priory Hospital in Roehampton, providing insights into the phenomenon.
"Most people don't know that if they quit drinking and remain sober they are likely to have significant sleep problems long after they stop drinking," she confirmed.
So, what exactly is going on beneath the surface? And why is our attempt at a healthy lifestyle interrupting our precious hours of shut-eye?
"Alcohol use influences sleeping patterns and it can take the body a bit of time to adjust to a normal sleep cycle that is not chemically induced," Dr Bijlani explained.
"In addition, the symptoms of withdrawal such as restless leg syndrome or anxiety can be uncomfortable and these may keep people awake at night.'
So, if you have been staring at the ceiling for most of January, you can rest assured your neighbours are probably doing the same.