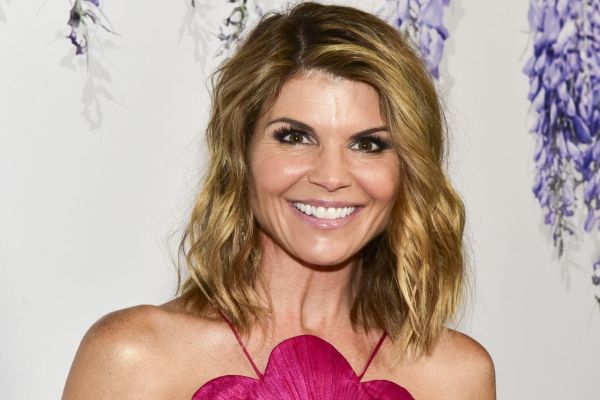 'Status thing': Lori Loughlin 'fixated' on getting daughters in USC
The biggest university scandal that has ever hit the the US rages on.
While Desperate Housewives' Felicity Huffman pleaded guilty to paying for her daughter to get into college, Fuller House and 90210 star Lori Loughlin and her husband Mossimo Giannulli have found themselves in a much trickier spot.
The actor has now been hit with claims that she was determined to get her two daughters – Isabella Rose ad Olivia Jade into USC.
Not only did she fork out §500,000 buts he also pretend that they were on the rowing team to gain entrance, even though neither of them had ever rowed.
A family friend told PEOPLE, ''It was very important for her to be able to say that her girls were at USC. It was absolutely a status thing.''
They continued, ''Lori is used to getting what she wants. This is why she got in trouble in the first place. She got fixated on getting her girls into USC. And the fact that she wanted the girls to have things that she never had growing up."
The 54-year-old and her fashion mogul husband now face a maximum sentence of 20 years in prison for each charge.
Prosecutors say the pair paid the money to admissions consultant William "Rick" Singer and his nonprofit organisation, Key Worldwide Foundation ("KWF"), which prosecutors said was actually a front for accepting bribes.
Rick Singer has admitted to being the ringleader of the scam and has pleaded guilty to multiple charges.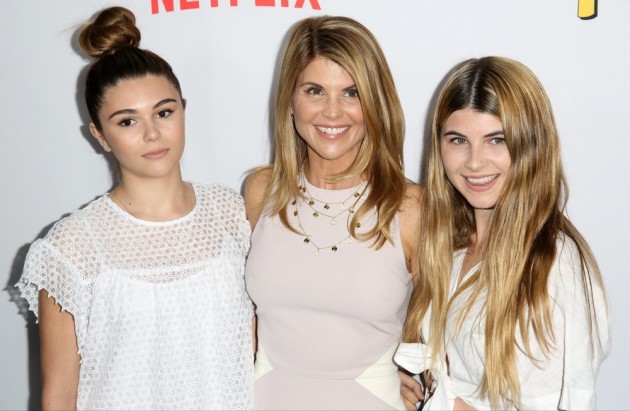 Lori and Mossimo have not made please like Felicity, who now only faces 18-24 months in jail.
According to PEOPLE, ''They were offered the carrot and the stick. The carrot was that this can all go away and you can serve your time and put it behind you. Remember, they were facing 20 years, even before the latest charges. The stick was that [the prosecution] would and could pile on more serious charges."
They continued, ''They decided to roll the dice and it may have been a bad gamble. Now they're in worse shape than before."
The drama looks set to continue to unfold so watch this space.