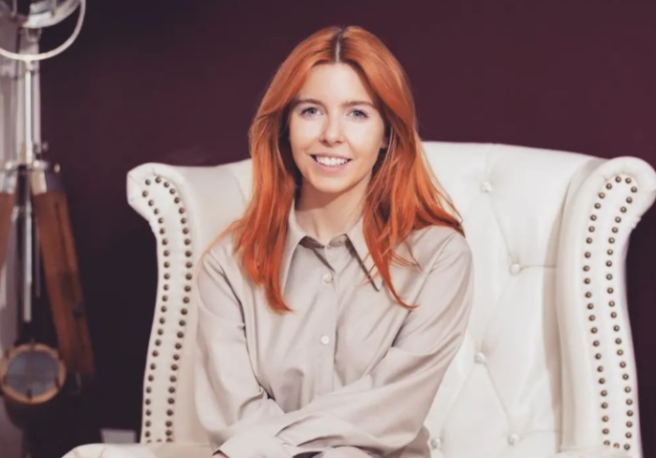 Stacey Dooley shares sweet playlist for newborn daughter
Stacey Dooley and Kevin Clifton announced the birth of their baby girl last week, making them first-time parents.
Now, a week on, the Strictly Come Dancing pair have shared an insight into Minnie's birth by revealing what song was playing when she made her entrance into the world.
40-year-old Kevin took to Instagram to share a snap of Tommy Blaize's album cover with his version of My Girl highlighted. Tommy is known for being one the main vocalists on Strictly Come Dancing which is such a cute nod to Kevin and Stacey since they met on the show.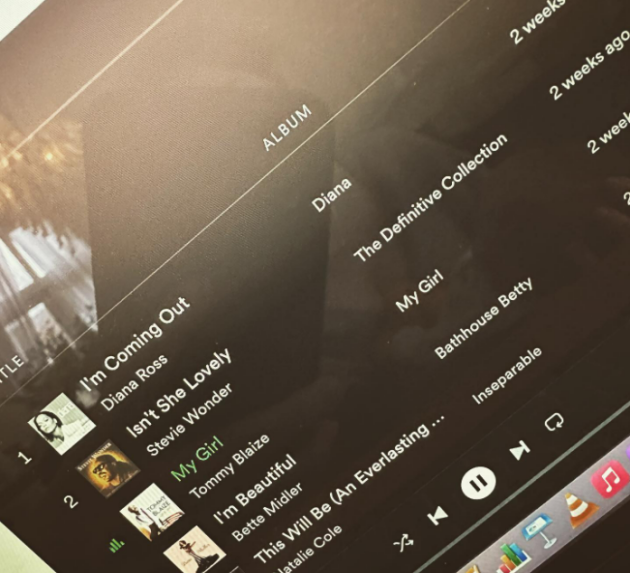 Clifton wrote, "The song that was playing as Minnie was born".
Stacey also shared a snap of a Spotify playlist she made for their daughter to her 1.1M Instagram followers."Minnie's 1st playlist", the new mum captioned the post.
The playlist comically starts with I'm Coming Out by Diana Ross before transitioning into Stevie Wonder's Isn't She Lovely and This Will Be by Natalie Cole, amongst others.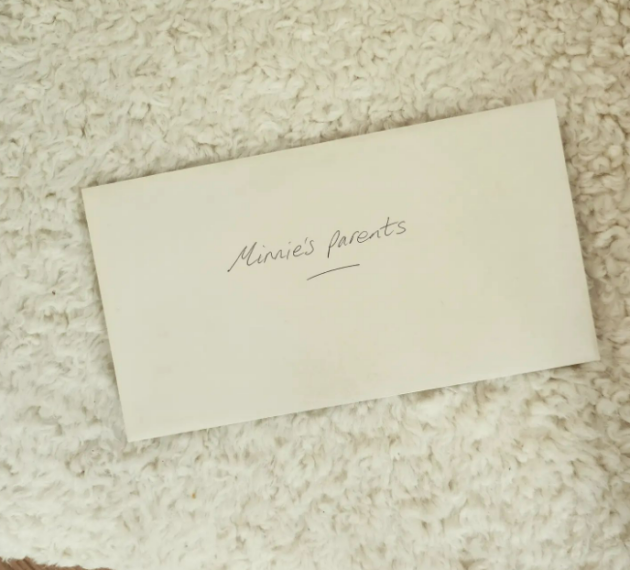 Many fans of Stacey and Kevin's headed to the comments to share their adoration of the song choices on Minnie's playlist.
"Love that song and Tommy of course. Good choice of music", wrote one fan, while a second said, "What a beautiful memory".
A third follower penned, "Minnie is such a beautiful name. Love the playlist". "Such a lovely selection. Oh so perfect", added another.
When sharing the wonderful news that their daughter was born, the couple shared a snap of an envelope to their Instagram that read, 'Minnie's parents'.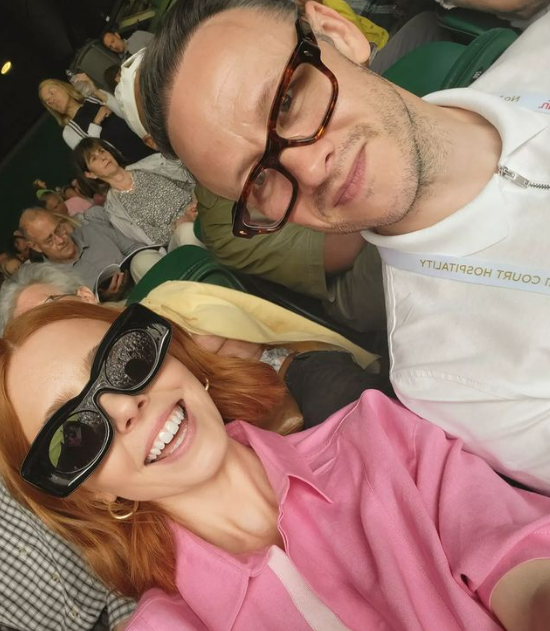 The Stacey Dooley Investigates star wrote, "Our Daughter is here. My little masterpiece! I'm COMPLETELY OBSESSED. Love you Minnie, Love you Kev x".
Strictly Come Dancing professional, Kevin, said, "Our daughter is here. The most beautiful thing I've ever seen. So proud of u @sjdooley Love u Minnie, Love u Stace x".
The proud parents first met while performing on Strictly Come Dancing together in 2018 and later went on to win the series.