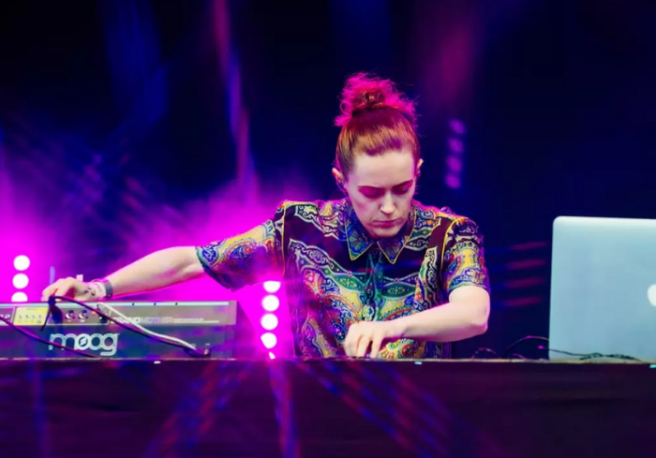 St. Patrick's Festival is back with spectacular music acts
Prepare yourself for a weekend of fun as the national St. Patrick's Festival in Dublin is returning for 2023 from March 16 to 19.
The theme of this year's wonderful global celebration of Irish arts, culture and heritage is 'ONE', as the Festival issues an open invite to people from all over the world to come to Dublin to share, to connect, to participate and to celebrate together as one.
After an incredibly successful debut last year, the St. Patrick's Festival Quarter at the National Museum of Ireland, Collins Barracks, is back to host a magical day-to-night urban Festival for all. There is an amazing line-up of musical acts set to perform over the few days from traditional and rock to pop and hip hop at the Festival Quarter, so there is something for everybody.
Festival Quarter Nights- Strictly over 18's
Thursday 16 until Saturday 18, from 6pm – 10.30pm daily.
With stunning lighting displays and decor, a bustling food village, bars and hangout areas just for adults, the Festival Quarter Nights will be set up to keep you entertained as the sun goes down.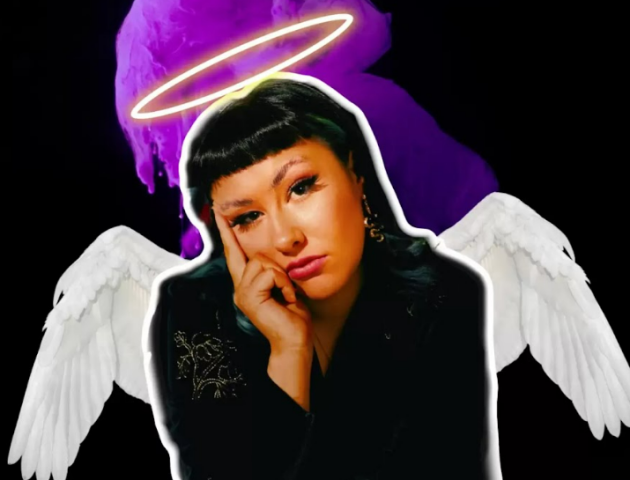 On Thursday March 16, Cultúr Club will see St. Patrick's Festival and LGBTQ+ Club promoters, Mother, collaborate once again for one big party across four stages. Located in the National Museum of Ireland, Collins Barracks, there will be some of Ireland's finest DJs, drag queens, artists, cabaret talent and performers from across the LGBTQ+ community and traversing musical styles including pop, disco and electro to techno and beyond.
Cultúr Club will host the first ever LGBTQ+ Géilí (pronounced Gay-Lee) on the mainstage with the fabulous PJ Kirby. Panti Bliss and her partner Denys Salmon will take to the main stage for a very special dance performance, while Elaine Mai, MayKay and Sinéad White will come together for a very special performance of club classics. They will be joined by Bobbi Arlo, Lewwab, Pastiche, and Tim Chadwick.
Tent mór will be host to Mother DJs who will be presenting an all-night queer dance party accompanied by the gorgeous OINK dancers and the drag fabulosity of Pixie Woo, Anziety, Shaqira Knightly and Viola Gayvis. The brilliant SEANCHOÍCHE (pronounced 'Shanna-Key-Huh'), a storytelling night founded in Dublin, will be on. The party will continue with DJs Billy Bunzari, Billy Scurry, Bull Horris B2B Rhyzine, Stephen Dowling, DJ Karen, Mango & Tara Kumar and with drag, dancing and divilment on display from artists Annie Queeries, Anziety, Chanel, Donna Fella, Liam Bee, Marian Mary the 6th, Naomi Diamond, Richard Joke, Vicky Volltz, Victoria Secret and much more.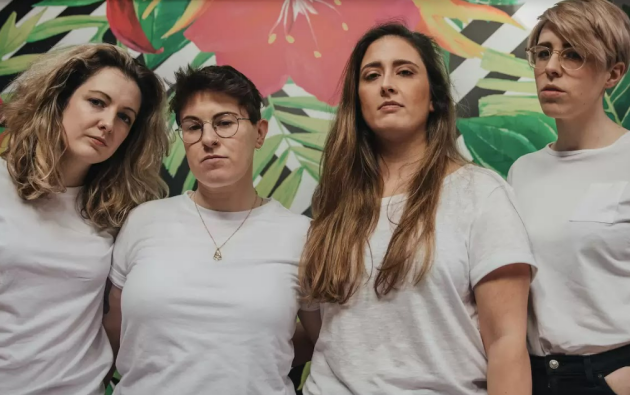 As Friday March 17, St. Patrick's Day, turns into St. Patrick's Night, live music will echo across the legendary grounds as we celebrate our incredible traditional Irish music artists including Kíla + Brass Band, The Bonny Men, Jiggy, Saltaire, Pólca 4, Paahto & the Bull, Cairde Ceoil, Choice Music Prize nominee Junior Brother, and The Latchikos. Dance the night away in Celtic style with the Trad Rave DJ on the Clarke Square Bandstand & lots more!
On Saturday March 18, Pillow Queens will be curating an evening that celebrates the best of new Irish music across four stages on the Festival Quarter site, before they take to the main stage in a true celebration of Irish culture. The evening will see live music acts from 6.30pm including Katie Kim, Melts, Sprints, Gurriers, Megan O'Neill, Basht, Really Good Time, Girlfriend, RTE 2FM Rising Acts, Cat Dowlings and Pixie Cut Rhythm Orchestra. There will also be live DJs, the best in Irish food and drinks, art installations, pop-up performances and much more.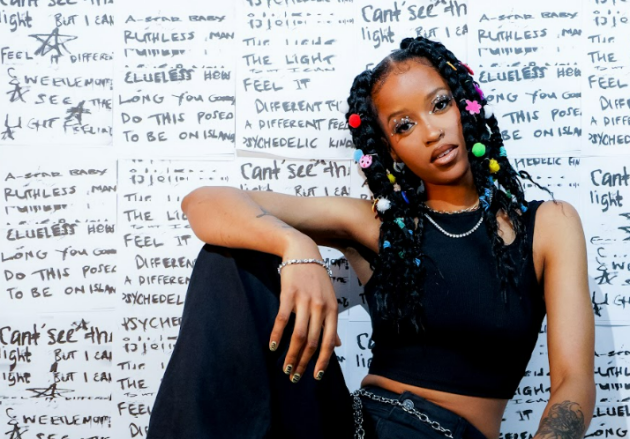 Music performances at Festival Quarter earlier that day include Mo Cultivation & Friends Alice, Celaviedmai, Code of Behaviour, Grooveline, plus the GOAL Global Citizen Stage featuring performances from international community groups, Adam Mohamed, Curiosity Music Group, Blaq Apollo + Mimmi & many more.
Across the weekend at the National Museum of Ireland in Collins Barracks, the Festival's annual traditional song and storytelling project ABAIR, funded by the Arts Council, explores the Irish traditions of storytelling, song, and oral history. Catch The Donegal Tarantella, Yoik and Nyahh, Ukraine & Ulster: Songs in Conflict and The Megaphone Project celebrate the rich oral culture of Ireland from 6pm.
Night time events on March 16 and 18 will require a pre-purchased ticket that will be valid for the full evening's programme. Tickets are available here. All daytime events will be free of charge, along with the full day and night programme on St. Patrick's Day, supported by Dublin Airport.