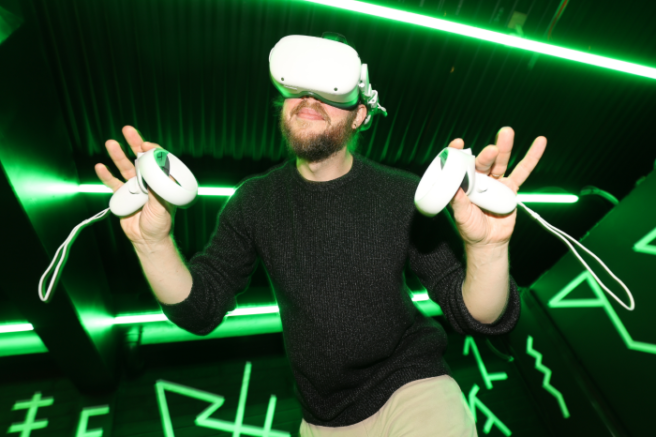 Specsavers announced as official partner for Gamerfest 2023
Specsavers partners with GamerFest, Ireland's biggest gaming convention and esports festival as their official Optics and Audiology partner for their event on the 21st and 22nd October in the RDS, Dublin. The weekend will attract upwards of 6,000 people from across Ireland and will provide a celebration of gaming entertainment, including the latest blockbuster releases to the all-time classics, VR experiences, esports tournaments and gaming challenges. A host of special guests including top Twitch and YouTube creators and a variety of live stage content will also be on show across the weekend.
Specsavers are working with ZERO LATENCY to bring one of Ireland's top VR gaming experiences to the festival, along with some quick action games for everyone to enjoy. Guests will also be able to get their eyes and ears tested at the Specsavers space and make sure to keep an eye out for Specsavers brand ambassadors who will be handing out vouchers for free eye tests in-store.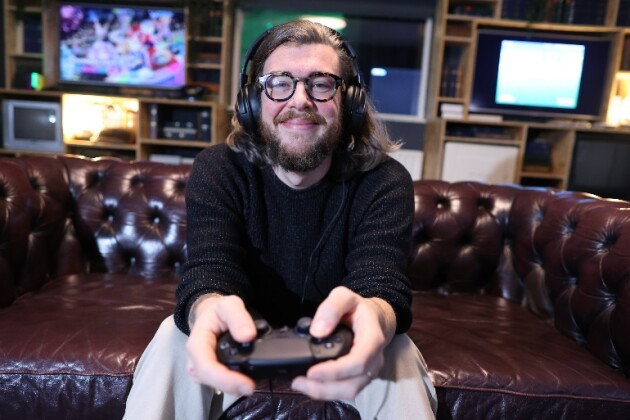 Irish comedian and avid gamer Tony Cantwell has teamed up with Specsavers to encourage gamers to keep on top of their eye and hearing health while they enjoy gaming. He will be attending GamerFest with Specsavers on Sunday so make sure to stop by and say hello.
This partnership comes as Specsavers aims to create awareness around the long-lasting effects of increased screentime use and high-volume headphones while gaming. Specsavers hopes to educate Irish gamers on how to protect their eye and hearing health in a fun and engaging way.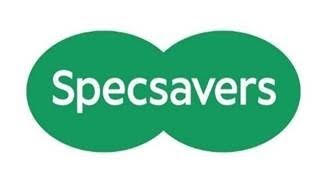 Whether it's smartphones, tablets, TV or computers, advancing technology and constant changes in lifestyle mean that digital screens feature in our day-to-day lives more than ever. Specsavers urges people to get their eye and hearing tested every two years and to visit their local store if they notice any changes to their vision or hearing.
Tony Cantwell, Irish comedian, says: "I'm delighted to be working with Specsavers for GamerFest this year. My dad brought me to Specsavers 20 years ago when he saw how close I sat to the screen when playing my PlayStation. It had been years since I got my eyes and hearing tested, but I popped in this week and it was a wonderfully easy experience. I'm looking forward to meeting everyone at the Specsavers stand on Sunday. If you're around the area, stop by and say hello."
For more information or to request an appointment at your local store, visit www.specsavers.ie.