'Somebody's going to stray' Kristen Bell on her marriage to Dax Shepard
As Hollywood couples go, Kristen Bell and Dax Shepard are among our favourites.
And one of the reasons we adore them so much is because they don't pretend to be perfect.
From disclosing she sometimes finds marriage difficult to revealing that she regularly attends couple's therapy with Dax, Kristin refuses to sugarcoat the reality of her relationship for the press and public.
And recently, she went one step further by admitting she struggles with the concept of monogamy.
"I'm quite positive we are not meant to be monogamous. It's difficult, and it requires a lot of attention, vulnerability, and openness," she said during an interview with Men's Journal.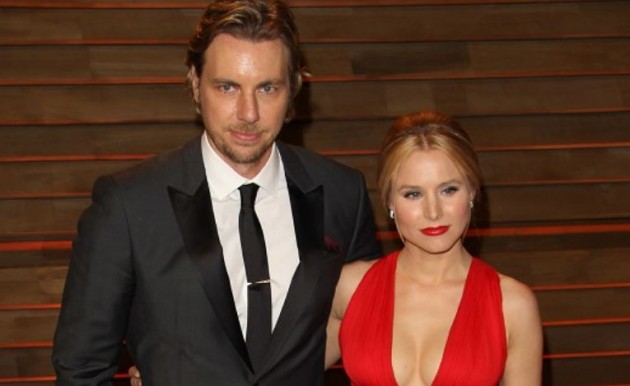 Elaborating on this 'openness', Kristen explains that Dax is more than happy to speak up when it comes to what he needs of their four-year marriage.
Kristen celebrates this trait as she believes open communication prevents the possibility of infidelity.
"He's very open about what he needs to stay satisfied in our relationship, because if one partner isn't satisfied, you just kiss it goodbye; somebody's going to stray," she argued.
"He's very direct about his emotions and I'm grateful for that because it lets me in on the way he thinks as far as tending to our marriage— when we should go to therapy, when we have to be better at intimacy, all those things in order to meet each other's needs."
Kristen and Dax, who share two children together, have been together since 2007.