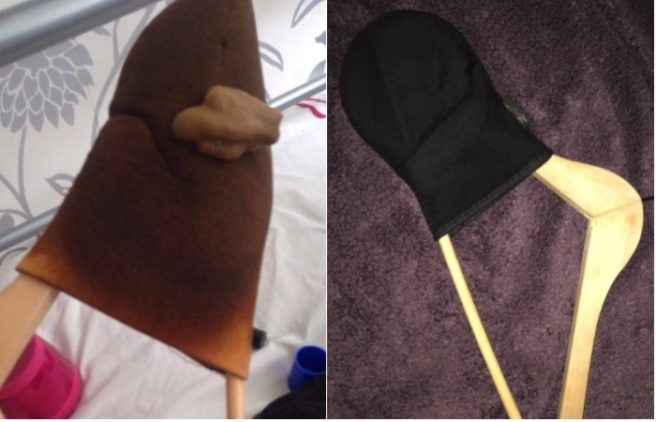 So, people are using coat hangers to tan their backs and it's GENIUS
Fake fan application is a struggle us Irish gals know all too well.
From streaky legs to orange hands, getting the perfect even glow can seem like an impossible task.
And don't even talk to us about those hard-to-reach areas.
Unless you've got somebody willing to lend a tan-mitt covered hand, you're pretty much forced to walk around looking like Ross Geller that time her forgot how to count to five.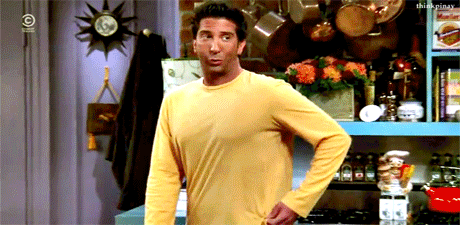 Well, until now.
In a genius new trend sweeping the internet, women are using the humble coat hanger to achieve the perfect, all-over tan.
Simply attach your mitt to one side of the hanger, apply a generous helping of your favourite tanning product, and voila – you've just found the key to the perfectly bronzed back.
When u got nobody to tan ur back so u stick ur mitt to a coat hanger using tit tape :))) pic.twitter.com/llrpKW14Xj

— Megan (@meggg__x) June 15, 2017
Actual just tanned my back with my tan mit on the end of a coat hanger. It fucking works!!!!!

— becks (@becky_mcguffie) May 24, 2017
Super glued my fake tan mit to a coat hanger to fake tan my back #girlproblems pic.twitter.com/fEuulI1Gmm

— chlo (@chloeeOxOx) May 13, 2014
Tip- put a tan mit with the tan already on it on a coat hanger babe. Helps a lot x

— Holliemaloney (@Holliemaloney3) May 24, 2017
thanks mr coat hanger and tan mit for my evenly tanned back X pic.twitter.com/GgF9KQp0aY

— Amelia Cliff (@ameliacliff_) August 30, 2016
Now, we've seen many beauty hacks in our time, but this might just be our favourite yet.