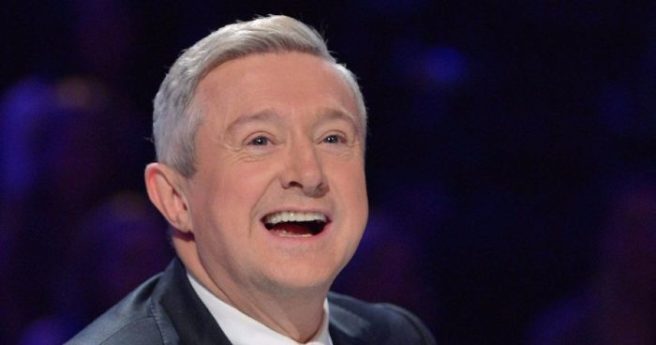 So, Louis Walsh has asked Ed Sheeran to write for Westlife
So, it's a well know fact that when Ed Sheeran isn't recording and touring his own chart topping albums, he's actually helping to write hit songs for other artists.
With a client base the includes the likes of One Direction, Rudimental, Justin Bieber and The Weeknd, the 26-year-old has made a name for himself as one of the most sought after songwriters in the music business.
Everyone want a piece of the Ed Sheeran pie – even Louis Walsh.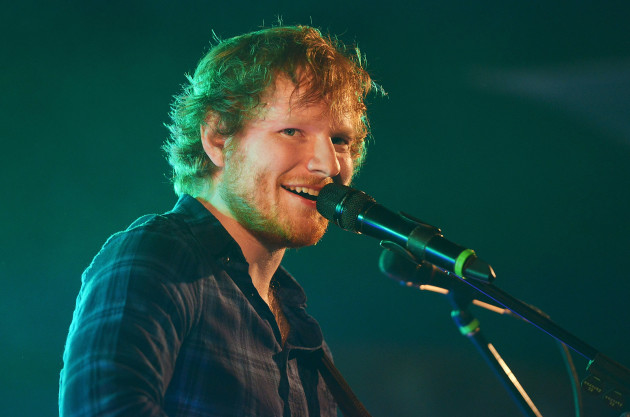 Speaking to The Sun, the music manger explained how he was eager for Westlife to reform and was confident he could make their music popular once again.
In an effort to bring the boy band up to speed with today's trends, Louis revealed that he had enlisted the help of two very famous writers – Ed Sheeran and James Arthur.
"I've already spoken to people about writing songs for them. Two in particular are Ed Sheeran and James Arthur. I've talked to both of them already," he said.
''I want to give them notice to write some really good songs.''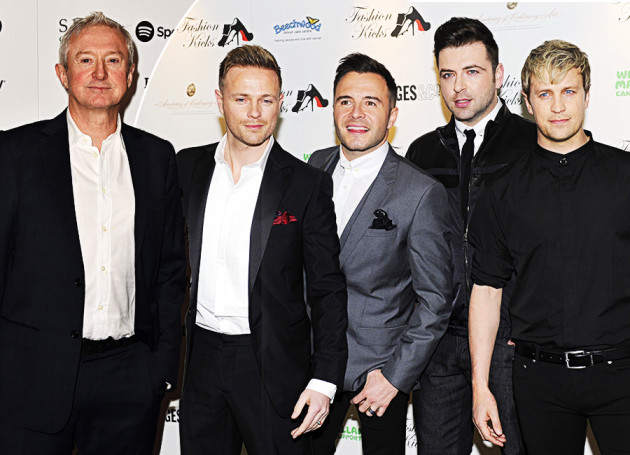 And while a Westlife reunion is definitely in the cards, the X Factor judge admitted that no date had been set.
"A Westlife reunion is definitely going to happen – but I have no idea when," he said.
"I'm still really good friends with all of the lads. I was chatting to Mark Feehily last night about the Christmas album he's bringing out, and its amazing. I'd forgotten how talented he is."
"I think the reunion will be great, but it's up to them to decide when they will do it."
Can Ed put a modern twist on these 90s boys? Only time will tell.