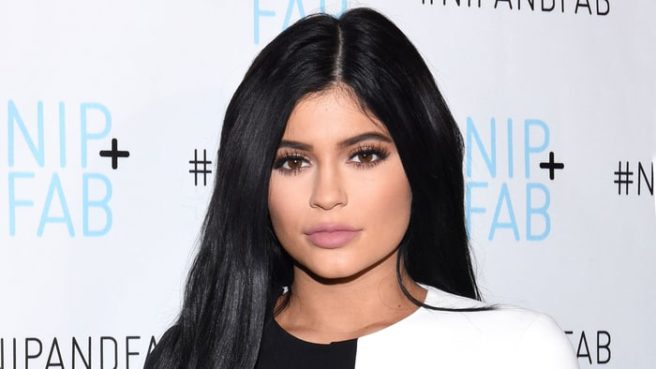 So, Kylie Jenner crashed a high-school prom on Saturday night
Kylie Jenner crashed a prom in California on Saturday night.
Students at Rio Americano High School in Sacramento were shocked when the 19-year-old make-up mogul rocked up in a dusky pink satin floor-length gown with best friend Jordyn Woods.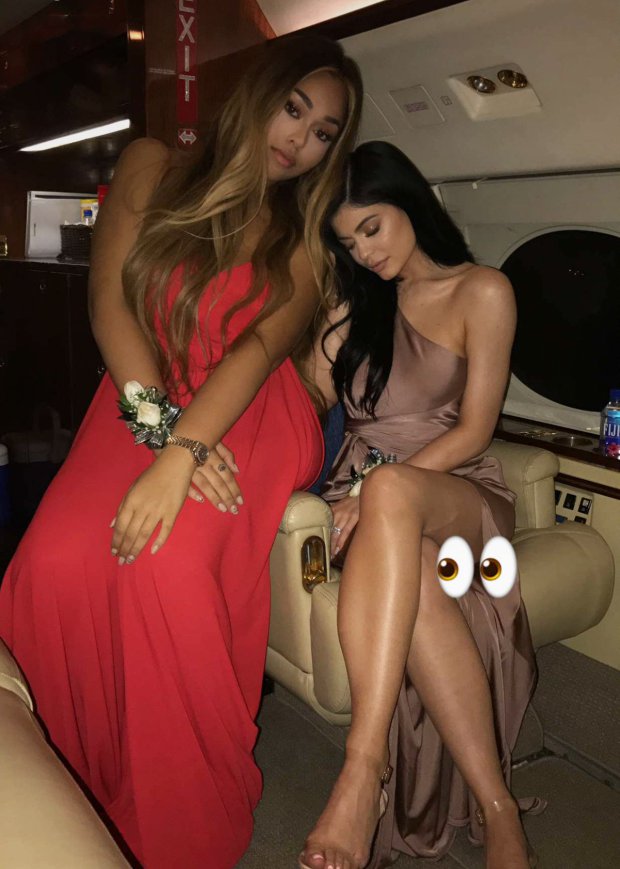 Earlier in the week, Albert Ochoa, a student from the school, asked the reality TV star to be his date at the prom after he was rejected by a girl in his class.
(Apparently this the the man himself.)
This is Kylie jenners date pic.twitter.com/DRNSrwgCc7

— Ethan Dang (@ethandang_) April 9, 2017
Kylie happily accepted the invite and even shared an intimate slow-dance with the lucky fan in front of some very jealous classmates.
Of course, Albert's sister Selena was on hand to capture the magic moment.
proud to say that's my brother pic.twitter.com/zeKj9gf8gF

— $elena Ochoa (@ssoochoa) April 9, 2017
The surprise appearance comes just days after it was reported that Kylie and long-term boyfriend, Tyga, are taking a break from their relationship, but that didn't phase her.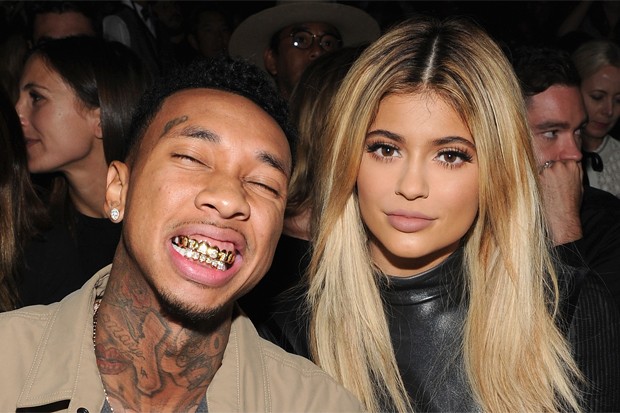 She looked like was was having a ball and as she was followed by a professional film crew, viewers will likely witness how the night played out in a future episode of Keeping Up With The Kardashians.
So, any lads out there in need of a debs date? Give Kylie a shout!