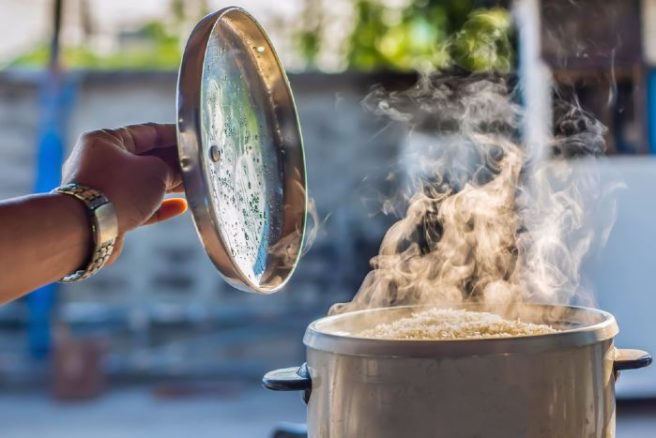 So, Irish people just can't get their heads around THIS particular food
There are some foods which the Irish could prepare and devour in their sleep. Give us a potato, and we'll show you at least 10 ways to cook and serve it.
But leave us in the kitchen with certain types of seafood, and you'll more than likely find us leafing through a takeaway menu instead of tackling the fare in front of us.
Take mussels, for example.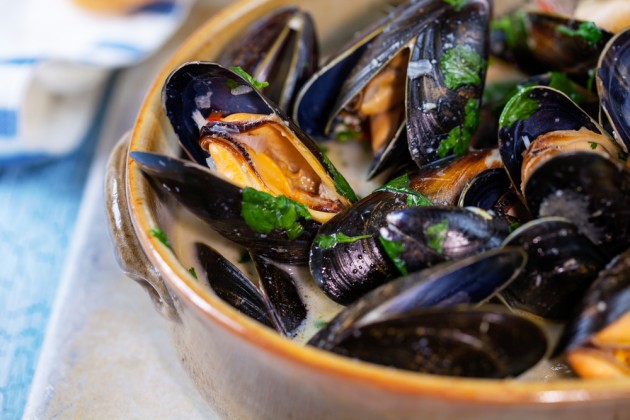 According to the Red C survey commissioned by Bord Bia, over half of respondents have never considered eating mussels while a B&A study established that 51 per cent "wouldn't know how to prepare and cook shellfish properly at home."
Considering we live on an island and are revered internationally for having some of the freshest seafood in the world, the good folk at Bord Bia think it might be time to take us all in hand.
As part of their #FlexYourMussels Campaign, Bord Bia are here to remind us that not only are mussels quick and easy to prepare; they are also great value for money, incredibly tasty and best of all – they are packed full of nutrients.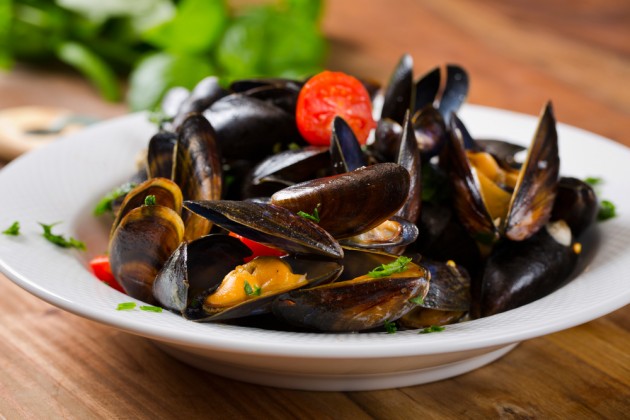 And it sounds like Roz Purcell – one of our favourite food gurus – is a long-time convert.
"The fact that mussels are a great source of quality protein, are low in fat and provide several vitamins and minerals means that they are a regular on my shopping list!" she said. "There is no time like the present for people to try something new and flex their mussels in the kitchen."
And while we may accept the benefits, that doesn't mean we're any less clueless when it comes to cooking the damn things.
Thankfully, Bord Bia have thought of everything…