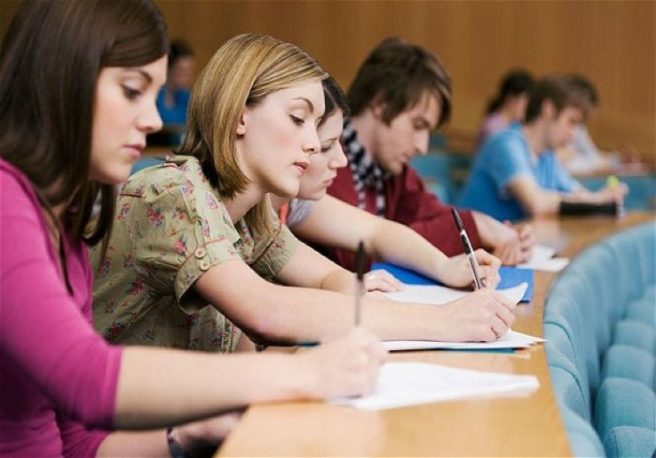 Simon Harris confirms €4.3M budget to help college students
It has been confirmed that college students across Ireland will be receiving some financial aid from the government during this academic year.
Minister for Further and Higher Education Simon Harris announced today that brand new funding, worth €4.3M, will be made available to students nationally to help with the rising cost of living.
In the details for this financial year's Budget, the government confirmed that it would be providing a number of once-off funding packages to help those in need.
As a result, Minister Harris will be launching the Student Assistance Fund, which will be aiming to help struggling students to cope with the cost of rising essentials such as books and other class materials, as well as rent, childcare and transport.
Minister Harris believes that this fund will provide critical support for students who need it, to allow them to continue their education with as little stress as possible.
"The Student Assistance Fund is an invaluable resource for third level students who are finding it difficult to make ends meet," he stated this morning following the announcement of the fund.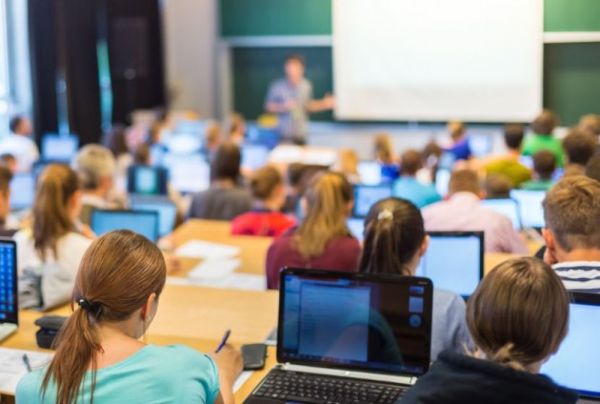 "The fund is there to assist with additional costs they may face over the coming months. It is completely confidential and accessible through the Access Offices in publicly funded higher education colleges," he added.
The total figure for the Student Assistance fund for this academic year currently stands at over €20M. The fund, according to Minister Harris, is also helping to increase the available maintenance grants for students, as well as reducing registration fees to €1,000.
Minister Harris also confirmed that students who are receiving the Tier 3 – 1916 Path 2 bursary will have their total increased to €500 for this academic year.
This bursary aims to help students from socio-economic backgrounds and those in underrepresented communities to gain access to higher education and succeed in their respective fields. Around 820 students are currently receiving the bursary.