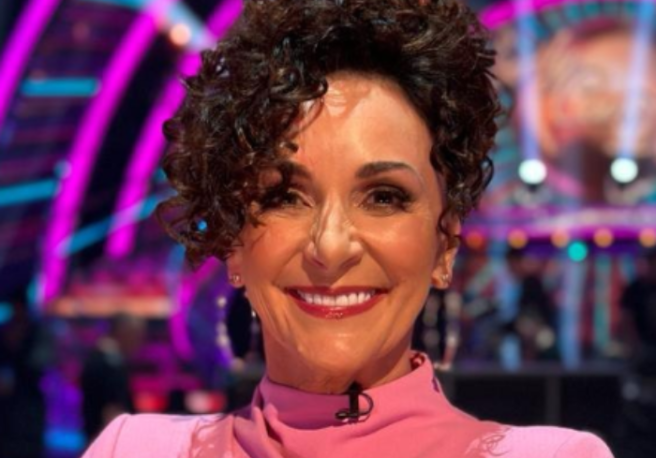 Shirley Ballas confronts rumours she won't be returning to Strictly
Shirley Ballas has been addressing some big questions!
Following last year's season of Strictly Come Dancing, it was rumoured that head judge Shirley might not want to return to the show in the future, following the level of trolling she has previously received.
During an appearance on This Morning earlier today, the 62-year-old was confronted by hosts Holly Willoughby and Alison Hammond, as they asked if Shirley will be back this year.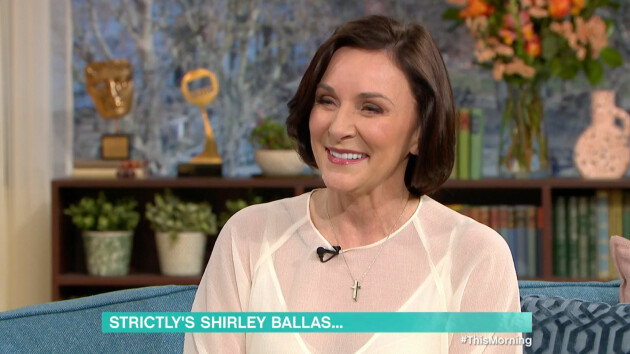 "Well, we're waiting for that invitation and once it gets there and we sort it out…," Shirley teased in response.
The professional dancer then went on to explain why she enjoys taking part in Strictly. "I love the job, I love the actual critiquing," she beamed.
"I love to get tips and help people along the way, to move forward to be beautiful dancers and all that they can be," she added.
However, Shirley seemingly then went on to confirm that she would be involved in this year's upcoming series, as she hinted at some celebrity contestants that have already signed up for the competition.
"But the lineup for sure – just when you think it can't get any better, it does!" she exclaimed.
In a recent interview with The Mirror, the head judge admitted how difficult the 2022 season had been for her. "Last year I was struggling. It wasn't just a little bit, it was a lot – the majority of it was in silence," she shared.
"I felt the abuse snowballed out of control and impacted me in such a negative way. I'm a pretty stoic person, and I tend to hold everything in," Shirley continued.
She also noted that the trolling she received reached its peak last year. "That was an all-time low since I joined the show – it was the most negativity I'd ever experienced. The BBC were brilliant, checking in on me and offering counselling and support," she praised.
At the time, Shirley was asked if she had considered leaving Strictly. "It was a difficult series, I'll leave it at that… Will I go back to Strictly? I always take one step at a time," she concluded.