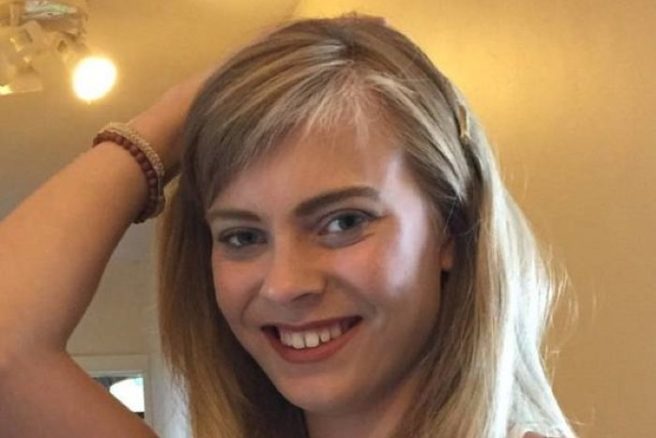 Sentencing of Ana Kriegel's murderers adjourned until October
The sentencing of the two boys who murdered Ana Kriegel has been adjourned until October 29.
The sentencing has been delayed to allow more time for psychiatric reports to be completed.
Both boys have been further remanded in custody.
The two 14-years-old were found guilty of murder last month. Boy A was also found guilty of aggravated sexual assault.