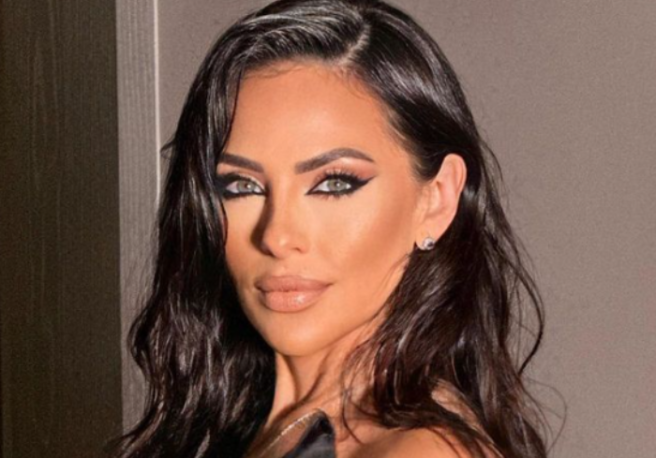 Selling Sunset's Vanessa Villela confirms why she's leaving the show
Vanessa Villella has confirmed she will not be returning for season 6 of Selling Sunset.
The real estate agent joined the hit Netflix property show during season 4 and returned for season 5, but has now explained the surprising reason why she won't be in the latest season.
Speaking to People, Vanessa revealed she is going back to work for The Agency, a rival property agency to The Oppenheim Group.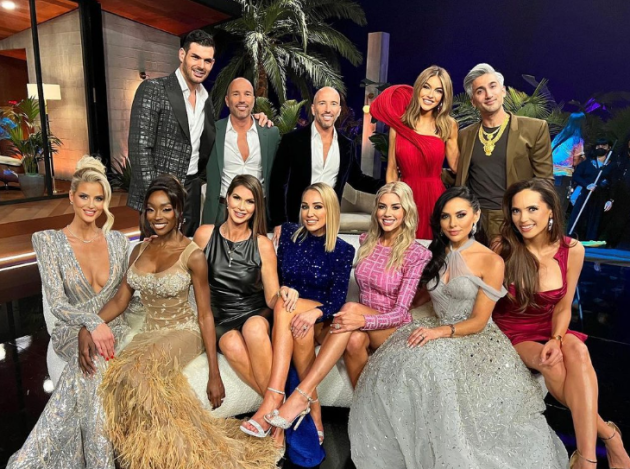 She explained, "I am super excited to be back at The Agency. It's where my career started so it feels extremely good to be back. It feels like home".
"I am surrounded by incredible top agents – successful and collaborative people who work like a family. I know that I'm in the right place".
"I came back because I'm very serious about where I want my real estate career to go. I know that this is where I have to be to succeed in real estate. It felt right, I always missed them. I feel in my heart it's where I belong. The minute I walked in, everyone welcomed me so beautifully".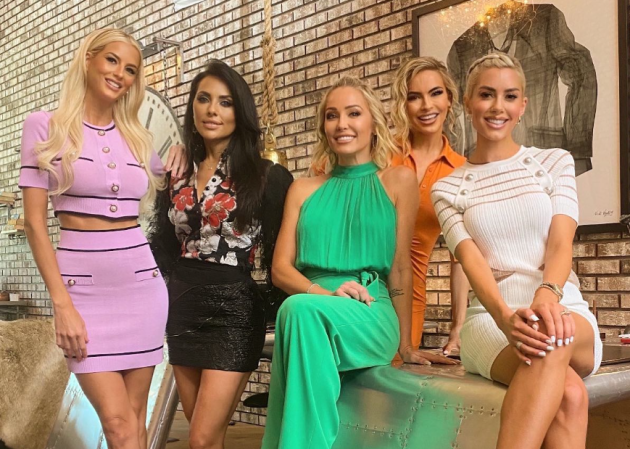 When opening up more about her departure from The Oppenheim Group and Selling Sunset, the 45-year-old assured fans that is was a "mutual decision".
"I always felt like I was the new girl in school. They're obviously super successful and it's an incredible show, but I have to make my own life and make my dreams come true", Villela added.
Season 6 of Selling Sunset airs on Netflix on May 19 where brokerage agents Chrishell Stause, Mary Fitzgerald and Heather Rae El Moussa will return along with many other fan favourites.