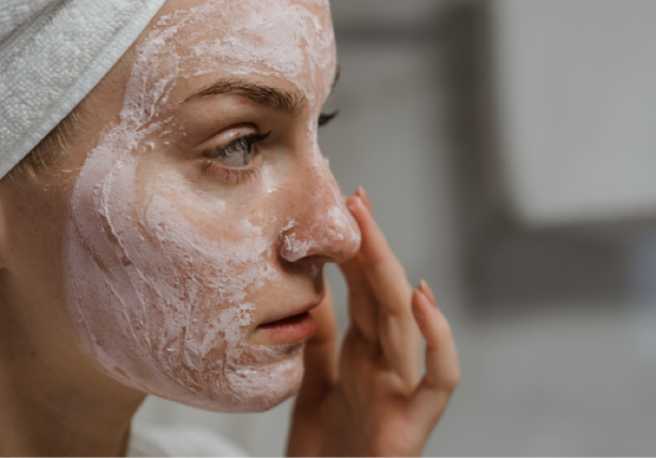 Self-care September: 30 things to enjoy as the seasons change
The year is flying by and September is already here to stay! After a fleeting summer, it feels like it's time to pack away our sunglasses and reach for our scarves already.
It can be quite an overwhelming time as the seasons change since we know we're heading into colder weather and the end of the year is approaching, making us really reflect on what we have or haven't done over the past few months.
Instead of feeling pressure and worry as another month passes us by, we've decided to head into September on a positive note- we are looking forward to Pumpkin Spiced Lattes after all!
To help make the transition into a new month and upcoming colder season easier, we're sharing 30 self-care ideas, (one for every day of September) to help you feel relaxed and take the time to indulge in 'you-time'.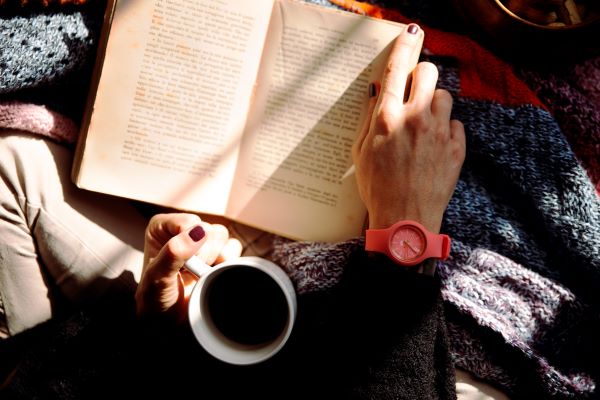 Painting
Bath
Tea & cake
At-home cinema
Say positive affirmations in the mirror
Walk & listen to a new podcast
Skincare routine
Buy a new outfit
Organise your reading list
Write down all your worries
Practice breathing techniques
Reading marathon
Baking contest
Get your hair done
FaceTime a mate
Meditate
Dance party
Create a vision board
Try a new recipe
Give yourself a manicure
Buy yourself flowers
Facemask & candle
Write a letter to yourself
Learn to knit
Cook your favourite meal
At-home karaoke
Stretching
Watch your favourite show with your favourite snacks
Try a new make-up look
Create a gratitude journal