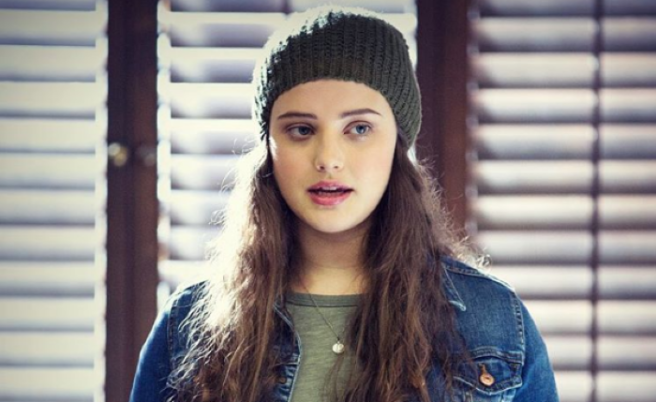 Selena Gomez CONFIRMS second series of 13 Reasons Why on Insta
13 Reasons Why is the hit Netflix show everyone has been binge watching, and now producer Selena Gomez has confirmed that it's due to return for a second season.
Taking to Instagram, Selena shared a teaser trailer of the new season with her 119 million followers.
'Their story isn't over. Season 2 of #13ReasonsWhy is coming.'
The trailer doesn't give much away, but shows various locations from the series that have been prominent in Season 1.
According to Netflix, the show 'picks up in the aftermath of Hannah Baker's (played by Katherine Langford) death and the start of the characters' complicated journeys toward healing and recovery.'
Season 1 of the show proved extremely popular with viewers, although the writers were forced to defend the series when it was accused of glamorising teen suicide after including a very graphic scene.