Seeing Taylor Swift this weekend? Here's what you need to know
If you're lucky enough to be going to the T Swift gigs on Friday or Saturday, there are a few things you need to know before you put on your red lipstick and head to Croker.
First off, doors are at 5:45pm, Charlie XCX goes on at 6:30pm, and she's followed by Camilla Cabello at 7:15pm (though these times may change slightly because of increased security measures).
Attendees are advised to arrive with plenty of time to spare, and no later than 8pm. You'll need to extra time to go through the security check before all the acts start. No queueing is allowed before the gates open since it could disrupt the residents in the neighbourhood.
And sorry to all of you backpack fans – rucksacks and large handbags should be left at home. There are also no cloakroom or storage facilities available at the site, and bags can't be left at entrances or surrounding areas.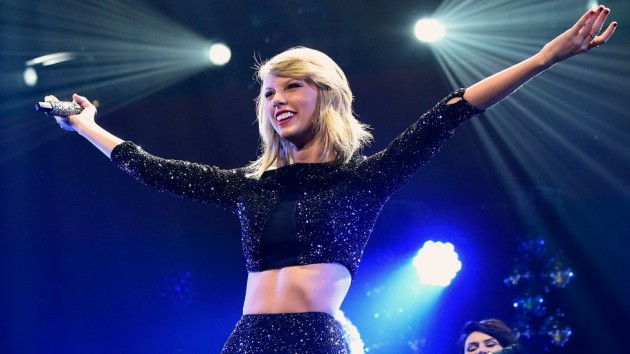 Security checks will be going on, so those who come with backpacks or large bags in tow may be refused entry or experience a bit of a delay. It's recommended that your bag is about A5 size (or 5.8 by 8.3 inches). Everything will be subject to a search.
Don't forget that it's an outdoor event, so come prepped for the weather but leave your umbrella at home as they're not allowed.
Objects that are also forbidden include:
Glass or cans
Alcohol
Garden furniture
Selfie sticks
Flares
Professional cameras
Cameras with a detachable lens
Video cameras
Audio recording devices
iPads
GoPros
For the full list of prohibited items, you can check here.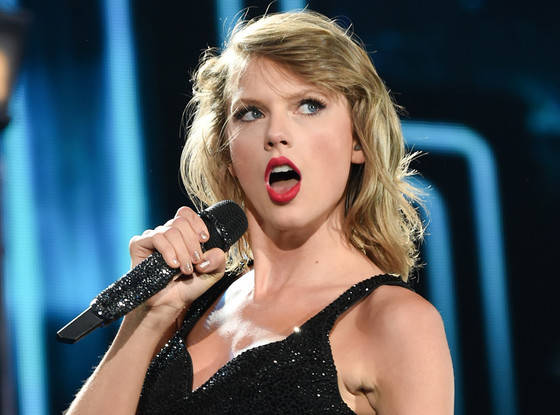 Kids under five aren't permitted as the promoter says large outdoor concerts aren't a suitable environment for them.
Under 14s aren't allowed in the pitch standing area, and under 16s must have a parent or guardian with them at all times wherever they are.
The promoters and An Garda Síochána can refuse admission to anyone under the influence of alcohol.
Re-admissions are not allowed, so be sure that if you leave the concert you're really ready to go.
And though we get wanting to beat the traffic, it's requested that concert-goers not rush to the exits after Taylor is done dazzling them.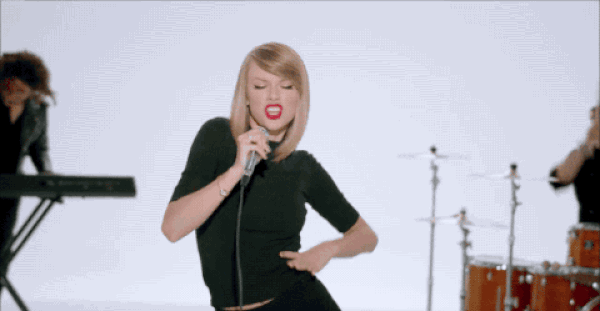 Speaking of traffic, it's recommended that you give yourself an extra two hours travelling time getting both to and from the event.
Fans are all encouraged to walk, bike, or take public transit to the venue (but if you must drive, please carpool).
Irish Rail will operate additional services on both nights, including a Dublin Heuston to Galway train at 12:30am and other trains to be confirmed. You can check on additional services at their website.
If you're looking for more info on the event (including approach routes), check out the public notice here. You can also email customercare@mcd.ie if you have any remaining questions.
So stay safe, leave the tote bag at home, and enjoy yourself!