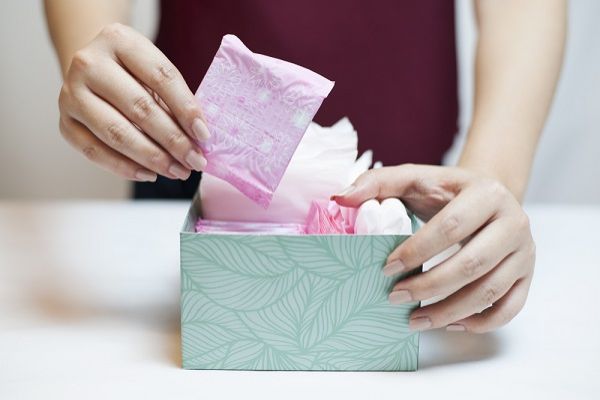 Scottish government to fund free tampons for low-income women
Low-income women in Scotland will no longer have to worry about period poverty, thanks to a government-funded trial scheme in Aberdeen that is now being expanded throughout the country.
The pilot programme distributed free sanitary products to more than 1,000 people in Aberdeen.
Now, over £500,000 is being given to the charity FareShare, in the hopes that the products will reach more than 18,000 menstruating people.
During the summer, the charity's centres in Aberdeen, Dundee, Glasgow and Edinburgh will distribute pads and tampons to those in need.
As well, from August the products will be free for those at school, university, or college, making Scotland the first national government to do so.
Angela Constance, Scotland's equalities secretary, spoke frankly about the necessity of the ground-breaking scheme:
"It is unacceptable that anyone in Scotland should be unable to access sanitary products, and I am pleased that we are able to work with FareShare to make products available more widely through the services delivered by their partners."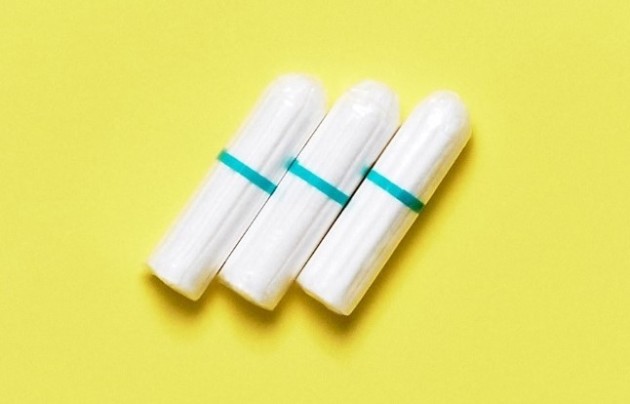 Gillian Kynoch, the head of FareShare in Scotland, said on the matter, "We are excited to be working with the Scottish Government to use this network to make sanitary products available to people across Scotland.
"Our partners CFINE, Move On, Transform and Cyrenians will be supporting the distribution, working with low income and vulnerable people to break down taboos and stigma. This is an issue that has gone unheeded for too long."
We're happy to hear this scheme will ensure low-income women in Scotland receive basic necessities like pads and tampons.