Say what? Get rid of annoying subscription emails with ONE click
The worst part of our morning is waking up to the illusion of popularity with dozens of notifications on our phones only to realise they're all emails.
And not just general emails – emails from sites that we didn't even know we had subscribed to…because that pesky box gets us every time.
You know the one, right? The tiny little box that is invisible to anyone who doesn't have a magnifying glass.
The tiny box that says 'click me if you don't want to be forever plagued by useless information about our latest offer'.
The tiny box that says 'I will fool you into thinking you're important when really I just want to tell you about this competition we're running'.
The tiny box that says how easy it is to sign up but it will take an hour of your time, photo identification and a blood sample to unsubscribe.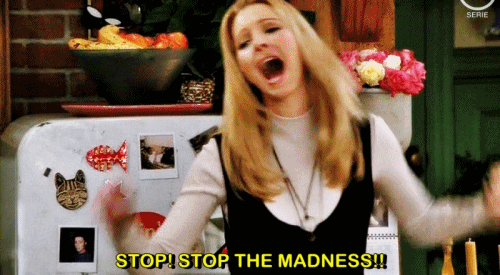 We've accumulated so many of these emails that we dread the thought of even trying to sort it all out…until we found this life-changing website.
While life-changing might sound a little extreme to you right now, just you wait until you see how clutter-free your emails will soon become.
Wait until you can get a full night's sleep without the persistent buzzing from your emails.
Wait until you will only be receiving emails you actually want to.
Unroll.me is up there with our all-time favourite online discoveries including the google doodle and babies tasting lemons for the first time on YouTube.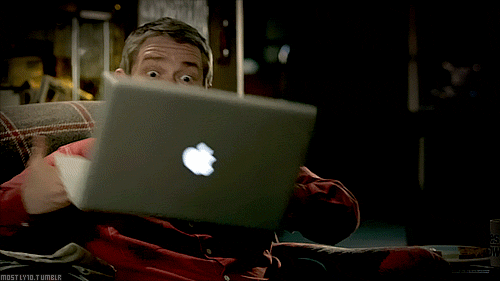 By simply entering your email address you can see the full list of all those sneaky websites that have your information.
And then with a sense of sheer satisfaction and freedom you can simply click 'unsubscribe'.
Goodbye annoying emails, hello full nights sleep!