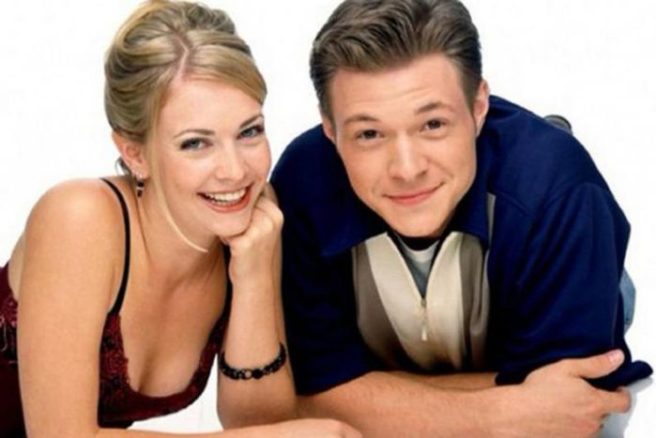 Sabrina The Teenage Witch reboot casts the new Harvey Kinkle
We are beyond excited about the Sabrina The Teenage Witch reboot. The spellbinding series was one of our favourite shows back in the 90s.
The new series will be a lot darker than the original show. Taking big inspiration from The Chilling Adventures of Sabrina comics.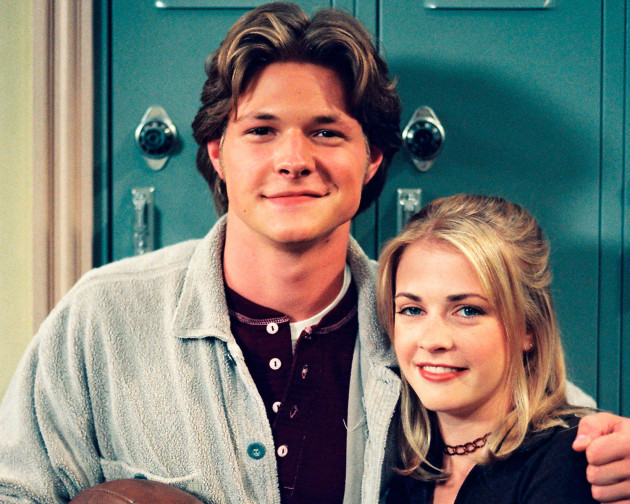 The series has cast their Sabrina with Kieran Shipka being confirmed to play Sabrina, and Wonder Woman star Lucy Davis set to star as Aunt Hilda.
Taking on the role of Sabrina's aunt Zelda is Homeland actress Miranda Otto.
One popular Disney Channel star has been cast as the one and only Harvey Kinkle.
Meet Harvey Kinkle from @Netflix's upcoming #Sabrina series: @RossLynch! https://t.co/ROH1fR6EOB

— Archie Comics (@ArchieComics) March 14, 2018
Deadline Hollywood has shared that Ross Lynch has joined the cast. He will play "the prince charming of this dark fairy tale, Harvey is the son of a coal miner, a dreamboat and a dreamer, completely unaware of the dark forces conspiring to keep him and Sabrina apart."
The dark coming-of-age tale will follow Sabrina as she adapts to life as half-human and half-witch.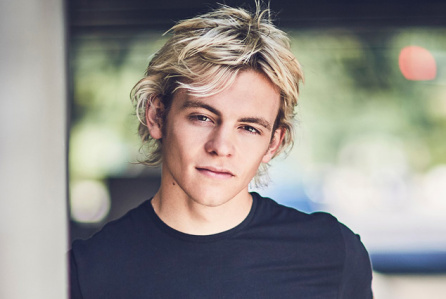 Ross Lynch will take over from Nate Richert, who played Harvey in the original 90s series. The actor has big shoes to fill as Harvey won the hearts of millions.
Netflix has ordered two seasons of the untitled Chilling Adventures of Sabrina adaptation, but they have yet to confirm an air date.