Ryanair has cancelled 110 flights today due to ATC mass strike
End of summer holiday makers face major disruption as Ryanair cancels 110 flights.
The cancellations are due to a mass strike by French air traffic controllers.
Anyone intending to fly today is urged to check with their airline's website before going to the airport.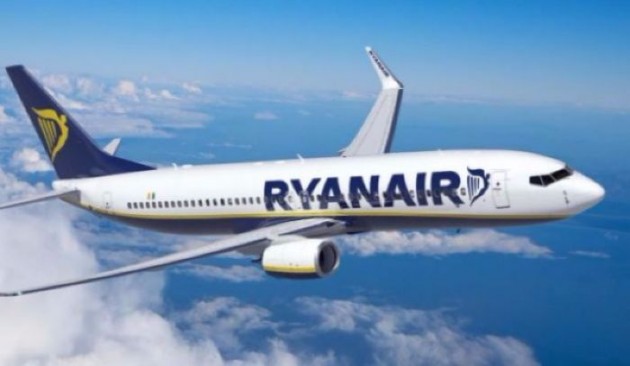 'All of our affected customers have been contacted and informed of their options and we advise all customers travelling on Tuesday to check the status of their flight on the Ryanair.com website before leaving for their airport' said Ryanair's Kenny Jacobs.
'President Macron's Government has announced a major transformation of French labour laws – but it appears nothing changes when it comes to ATC disruption and unions holding Europe to ransom.'
'2016 was a record year for ATC strikes and French Air Traffic Control unions have announced further strike action this week.'