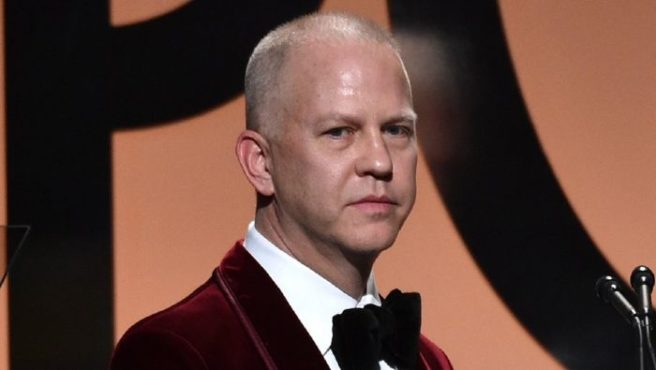 Ryan Murphy is developing a series about the #MeToo movement
Ryan Murphy is reportedly in the process of developing a television series about the #MeToo movement.
According to the New Yorker, the series will be called Consent and will follow a format similar to that of Black Mirror, whereby each episode would tell a different story with new characters.
The #MeToo movement was created in response to a string of high profile sexual abuse allegations, as way of encouraging people to open the conversation and provide support for victims who have suffered in silence for too long.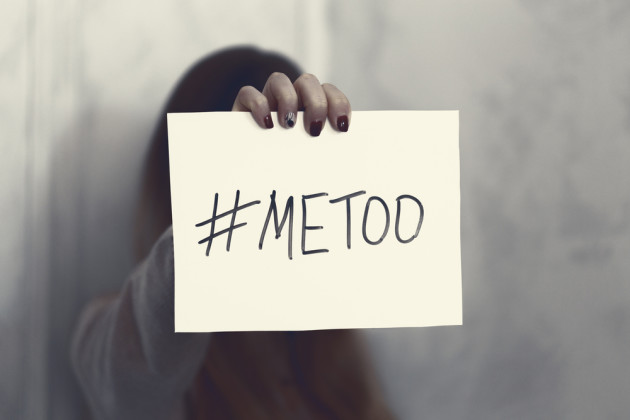 It's been reported that the anthology will feature episodes on disgraced Hollywood producer Harvey Weinstein and actor Kevin Spacey's sexual misconduct allegations.
Another episode is set to detail an ambiguous "he-said-she-said" scenario.
The project has not been backed by FX or Netflix as of yet, though this is probably due to the fact that Murphy just left FX and his Netflix deal doesn't officially begin until July.
Either way, we hope to see Consent on our screen in the near future.