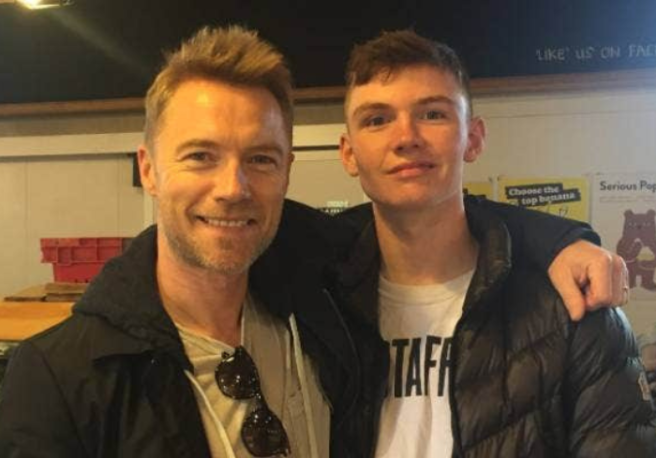 Ronan Keating finally breaks silence after birth of son Jack's child
Ronan Keating has finally spoken for the first time about becoming a grandad!
Ronan's eldest son Jack announced earlier this month that he had welcomed his first child into the world. The former Love Island star is now a dad to a beautiful baby girl, whose name has yet to be confirmed.
When Jack initially announced the joyful news on social media, dad Ronan commented with a simple message: "Little Cutie", followed by a heart emoji.
Since then, the former Boyzone singer has refrained from speaking publicly about his family's new addition – until now!
During last night's edition of The One Show, which Ronan frequently co-hosts, the 46-year-old was asked by fellow presenter Jermaine Jenas about his first grandchild.
"Well said grandad," Jermaine greeted teasingly. "You're a grandad now!"
"Yes I am," Ronan replied ecstatically, confirming the happy news. "My son had a gorgeous baby, and Storm and I are grandparents."
Ronan then went on to reveal which nickname he has chosen his new granddaughter to call him.
"You prefer to be called something else?" Jermaine questioned.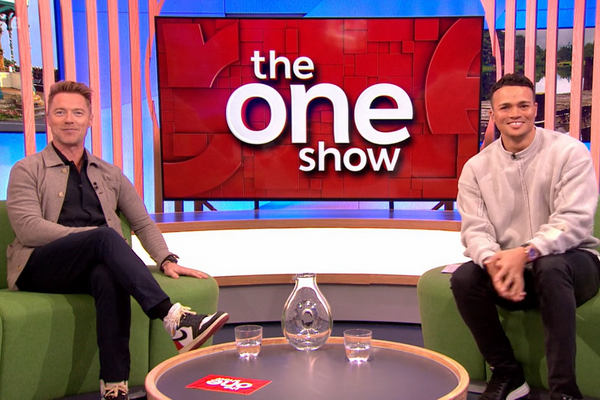 "Pops. We'll go with that," Ronan beamed in response.
Fans of Love Island bombshell Jack were shocked when he revealed on March 9 that he was now a father to a baby girl. The arrival of his first child came just eight months after Jack entered the Casa Amor villa to appear on the ITV dating show.
"Welcome to the world my little [princess emoji]," the 24-year-old wrote at the time.
Jack's mum and Ronan's ex-wife Yvonne Connolly also showcased her joy for her granddaughter's arrival, by writing: "I miss her so much already".
Since the birth of his baby girl, Jack has since confirmed that he and the child's mother are not in a relationship.
"Her mother and I have decided to keep her identity private for now and we ask everyone to please respect our privacy at this time," he noted in a statement to The Sun.
"My daughter's mother and I are not together, however we look forward to co-parenting and giving our little girl the best support system that she needs," Jack added.