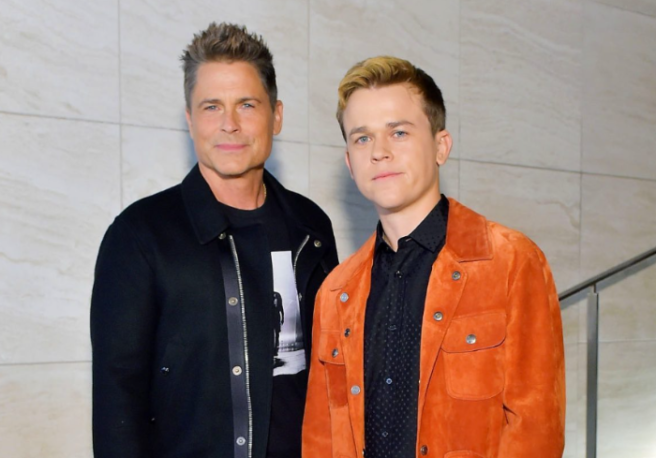 Rob Lowe gets emotional as son John Owen marks 5 years sober
Rob Lowe and his son have been marking milestones in their battles with addiction.
The Parks and Recreation star has spoken numerous times about his struggles with substance abuse, which began in the 1980s when his career took off.
Now, he has been showcasing his pride for his son John Owen Lowe (28), who has experienced his own battles with alcohol.
The father-and-son duo appeared on yesterday's episode of The Drew Barrymore Show, to promote their new Netflix series Unstable.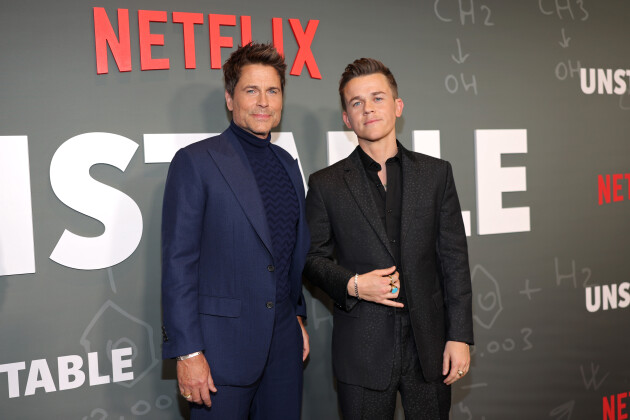 During their conversation, presenter Drew opened up about her struggles with alcoholism.
"I've been really honest with my kids who are younger, but they know my story, they know I can't drink, it's not for me, it doesn't work for me," the 48-year-old explained.
"They know my pitfalls and you guys are an incredible family unit that support each other through every high and low," she praised further.
Rob agreed with Drew's comments, before he turned to his youngest child.
"I have 33 years in recovery," the 59-year-old shared. "Johnny's got five years in and in fact, Johnny's five-year birthday was on Saturday and, Johnny, I want to give you your five-year chip."
The West Wing star then took out the blue chip and presented it to his son. "I love you, I'm proud of you, buddy," he gushed, before the pair shared a sweet hug.
John Owen couldn't hold back his emotions following the heartfelt gesture. "That's so sweet. Speechless. I usually have a witty retort, I don't have one for that. That was very nice of you," he beamed.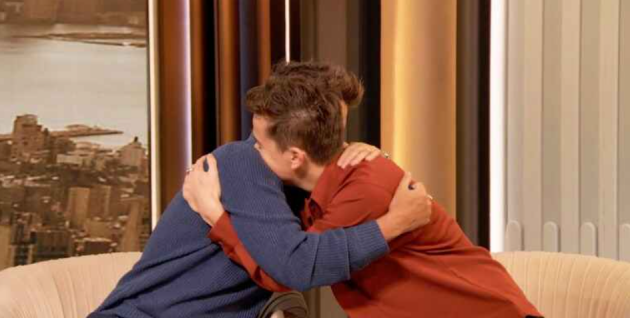 John Owen opened up earlier this month in an interview with Men's Health, in which he recalled how his parents encouraged him towards sobriety.
"It's like I was drowning and they were slamming me on the head with the life raft. Because my feelings were that I didn't matter, and a lot of that stemmed from having the dad that I had," he detailed.
"Finally the thing that worked was when they said, 'We love you and we're scared,'" he admitted.