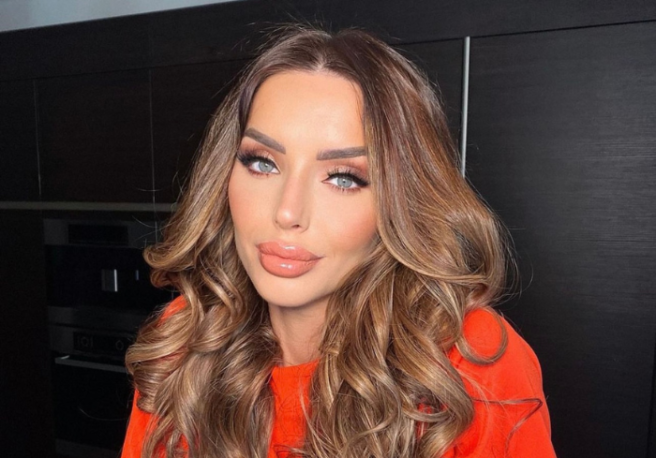 RHOC star Nermina Pieters-Mekic shares breast cancer diagnosis
Nermina Pieters-Mekic has revealed that she has been diagnosed with 'aggressive' breast cancer.
The reality star, who is best known for her appearances in The Real Housewives of Cheshire, took to Instagram earlier today to share the devastating news.
Nermina, who is a mum to two-year-old daughter Alaya-Rose, had remained quiet on social media for the past two months.
At the beginning of her lengthy caption, the 33-year-old recalled how she found a lump in her left breast, but her GP initially wasn't concerned.
"After some convincing from my Mom, I decided to investigate it further as the lump was getting sore and growing. I'm so grateful that I did because on the 10th of July I got diagnosed with an early stage aggressive breast cancer," Nermina admitted.
The reality star continued by expressing how her 'heart was broken' with the news.
"I had so many questions. I'm healthy and fit so how is this possible for someone of my age?! But one question scared me the most and it makes me upset even writing it down – 'will I see my little princess grow up,'" she penned.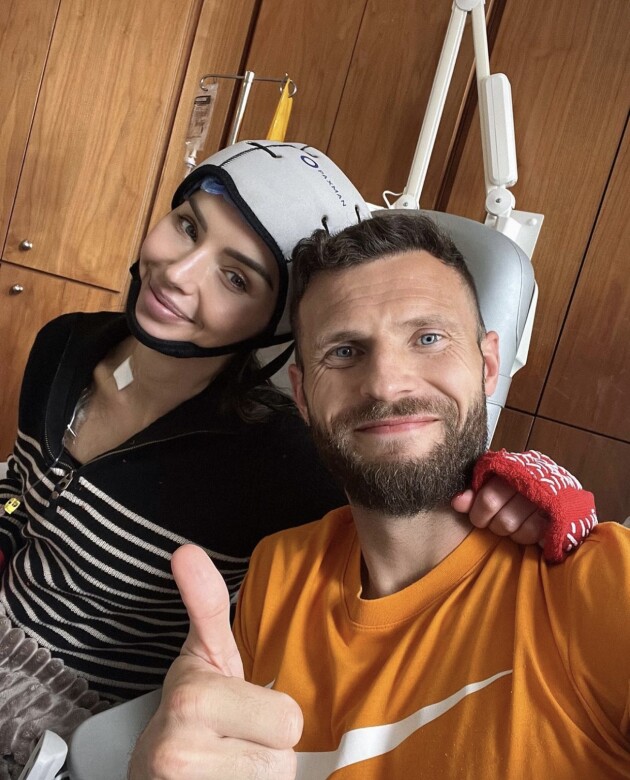 After sharing that she has had to make the "hardest decisions" of her life, Nermina went on to confess how she has been coping.
"There will be a long road of healing to do for me emotionally and physically as my body has been through and continues to go through such a lot. But I'm in very good hands," she promised.
Nermina concluded her caption by noting: "Whenever I look into my little girl's eyes I know I have to be strong and that I will do anything and everything to get through this."
Many famous faces have since expressed their well-wishes to Nermina.
"Sending lots & lots of love," replied The Only Way Is Essex alum Jess Wright.
"Continue to look at your little girl she will give you all the strength you will need to heal, all my love and prayers," added influencer Safiyya Vorajee.