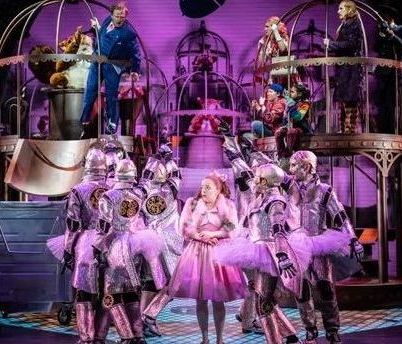 Review of Charlie and the Chocolate Factory: The Musical – absolutely sensational!
Transport yourself to a realm of boundless imagination with Roald Dahl's Charlie and The Chocolate Factory – The Musical this Christmas season! The tantalizing narrative of young Charlie Bucket, the fortunate recipient of a golden ticket, and the enigmatic confectionery maestro Willy Wonka, is poised to grace the Bord Gais Energy Theatre this December. This resplendent new rendition of the triumphant West End and Broadway musical promises to whisk you away to a world brimming with pure imagination.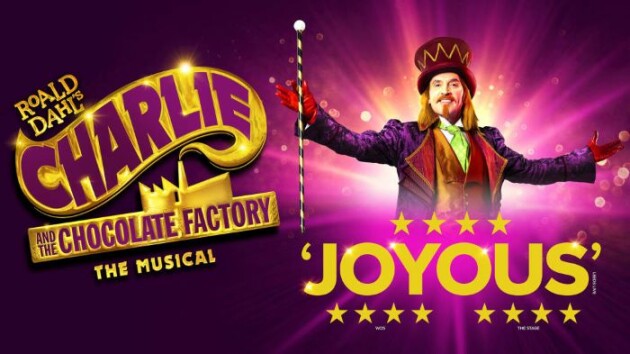 Derived from the iconic story, this awe-inspiring stage extravaganza follows in the footsteps of the lauded West End and Broadway productions. It seamlessly melds the indelible tunes from the original 1970s cinematic masterpiece, including 'The Candy Man' and 'Pure Imagination,' with fresh compositions by the multi award-winning songsmiths of Hairspray.
When Charlie secures a golden ticket to the eccentric and wondrous Wonka Chocolate Factory, he embarks on a once-in-a-lifetime odyssey to indulge in the sweets of his wildest dreams. However, beyond the factory gates lies an astonishing world where sugary corridors lead to incredible and delectable wonders, yet not everything is as saccharine as it appears.
A noteworthy aspect of Charlie and the Chocolate Factory The Musical is its vibrant ensemble, spearheaded by a self-assured portrayal of Willy Wonka by Gareth Snook. In our conversation, Gareth expressed his aspiration to infuse a distinctive twist into the role, and indeed, he succeeds. His rendition imparts an air of menace to the character while infusing levity through his clever delivery of witty lines. Onstage, Snook often adopts a playful physicality that serves as a delightful reminder of the character's mischievousness, notably evident in the song 'Strike That and Reverse It.'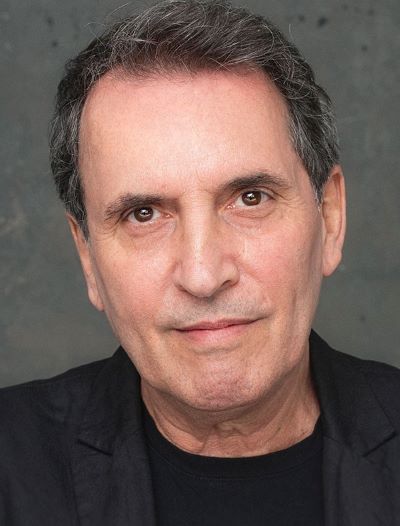 Jessie-Lou Harvie delivers a standout performance as Charlie, embodying the character's innocence and benevolence to perfection. She showcases her commanding and exquisite vocal prowess in the opening number 'Almost Nearly Perfect' and consistently maintains this exceptional quality throughout her performance.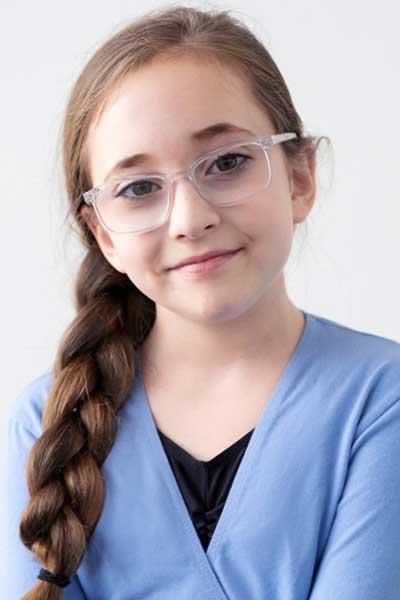 It is also worth mentioning Teddy Hinde's portrayal of the media-obsessed Mike Teavee. Teddy, who is transgender, is a vocal advocate for trans rights and calls for improved representation of trans individuals in the theatre. During our discussion, he encouraged aspiring trans actors to persevere and remain unwavering in their pursuit of their dream roles.
Charlie and the Chocolate Factory excels in traditional theatrical elements, from its imaginative and swift set changes to its vibrant and coordinated character costumes. Each family exudes its distinctive energy, ranging from the snobbish entitlement of the Salt family to the exuberant nature of the Beauregarde family. These elements contribute to the comedic richness of Violet's transformation from human to blueberry.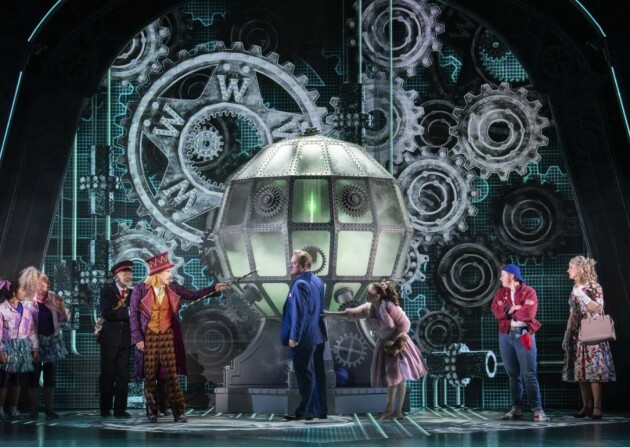 As with any adaptation of Dahl's work, the success hinges on its ability to captivate the audience with fantastical storytelling. In this regard, Charlie and the Chocolate Factory excels. The amalgamation of outstanding performances, captivating set designs, and enchanting visuals creates an atmosphere of sheer joy that will have you reaching for a chocolate bar faster than you can utter 'oompa-loompa-doompety-do.'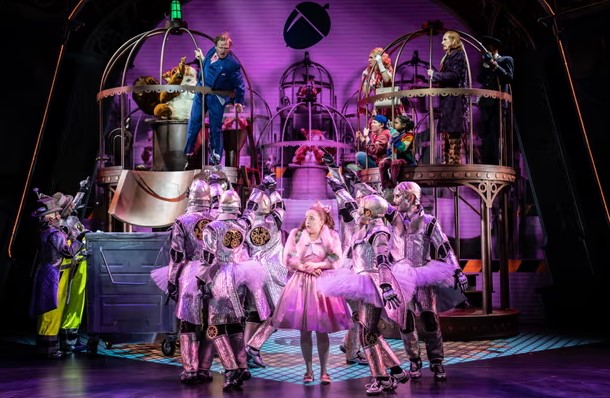 The presence of a live orchestra, under the baton of musical director Ellen Campbell, adds a layer of sonic opulence. Fans of the 1971 film will relish the familiarity of classics like 'Pure Imagination' and 'Candy Man,' but they'll also delight in the inclusion of new compositions by Marc Shaiman and Scott Wittman. 'Almost Nearly Perfect' stands out, and 'Doncha Pinch Me Charlie' gets the audience toe-tapping along.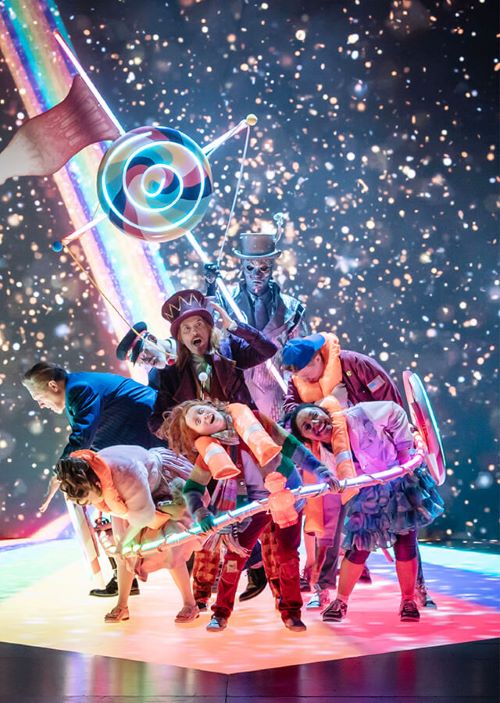 This sensational musical is brimming with fantastical delights that will dazzle your senses. This festive season, Charlie and the Chocolate Factory offers a scrumdiddlyumptious alternative to the traditional pantomime. It promises to uplift your spirits, leaving you on a sugar-high of excitement.
Don't miss this golden opportunity – secure your GOLDEN Ticket now! The show runs from 5th December to 7th January, and tickets are available for purchase through Ticketmaster. Based on Roald Dahl's novel and the Warner Bros. film, it's a must-see for all ages.
Interview and article by Grace Leonard.