Rejoice! H&M are going to make their female clothing sizes bigger
H&M has officially made shopping trips easier by making their UK sizes bigger after years of backlash from customers about their tiny sizing.
We all know that finding the right size can be quite the daunting task. It can be a draining experience that often knocks our self-confidence.
Our size varies from store to store, you could fit into a size 10 top in one place, but need a size 14 in another.
Finally, after years of negative comments from customers about their extremely small clothes, H&M will now sell clothes that match UK measurements.
A spokesperson for H&M told HuffPost: "Following customer feedback, we are taking the steps to change our womenswear measurements to be in line with the UK sizing, for example, the previous measurements and fit of a size 12 will now be the measurements of a size 10."
This means clothes that were once labelled a size 14 will now be labelled a size 12.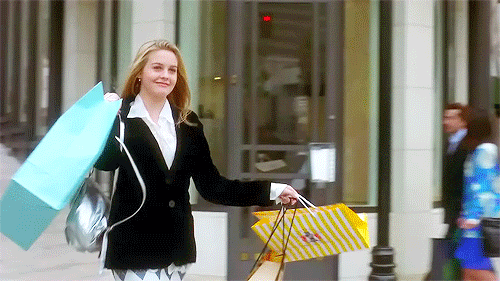 Customers have noticed a massive difference between H&M's clothing sizes and other high street stores, which made shopping in the store trickier for many women.
The Swedish clothing company explained that their clothing sizes followed European measurements rather than UK ones.
This is a huge step forward for the clothing store, and it is bound to make shopping experiences a hell of a lot more easier from now on.