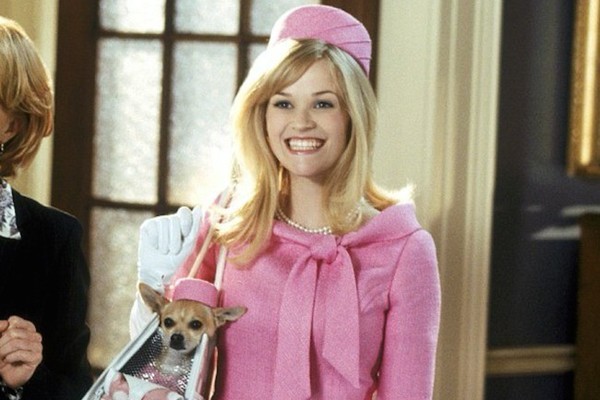 Reese Witherspoon set to return as Elle Woods in Legally Blonde 3
Legally Blonde fans, we've got amazing news for you. Rumour has it Elle Woods is making her way back to the big screen.
According to Deadline, Reese Witherspoon is in talks with MGM about reprising her role as the delightful lawyer.
Reese Witherspoon and most of the original creative team are set to return for Legally Blonde 3, with the Big Little Lies star producing the film under her production company Hello Sunshine.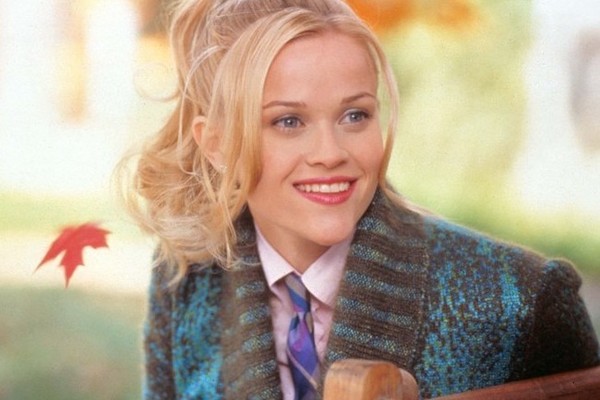 It is believed that Kirsten Smith and Karen McCullah Lutz, who wrote the original screenplay, are also in final talks to pen the script for the third Legally Blonde film.
They have yet to disclose the plot, but we're sure it'll be just as good as the first two movies.
It looks like Legally Blonde 3 has its star, scriptwriters, and producers, and the next step is finding a director, who is ready to take on this beloved franchise.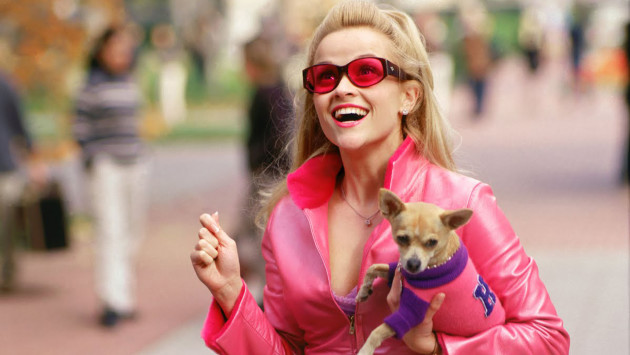 17 years have passed since we first met the heartwarming Elle Woods and her popularity has only skyrocketed since then. The original film was a box office hit raking in over $141 million and is now a classic favourite of women around the planet.
The original movie is based on the book Legally Blonde by Amanda Brown, which was published in 2001.
The story is actually based on the novelist's own experiences while enrolled in Stanford Law School.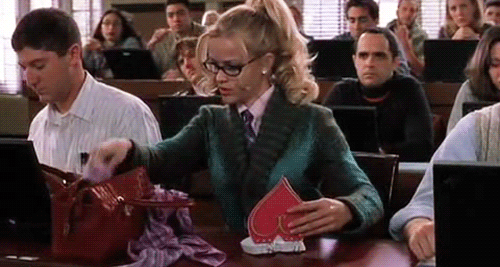 There has been no official information on the plot of Legally Blonde 3, but apparently, the movie will revolve around female empowerment.
We are so ready for Elle Woods' comeback!