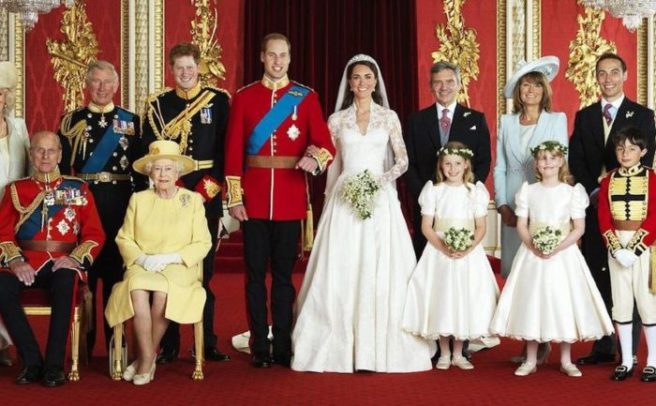 QUIZ TIME: Which member of the British Royal family are you?
So unless you've been living under a rock for the last 6 months, you'll know that there's a Royal wedding happening this weekend.
Prince Harry and Meghan Markle are set to tie the knot on Saturday afternoon, and we're mad excited.
In preparation for the big day, we decided to create a fun little quiz for you all, to discover which member of the Royal family you are.
Here it is, and be sure to let us know who you get!