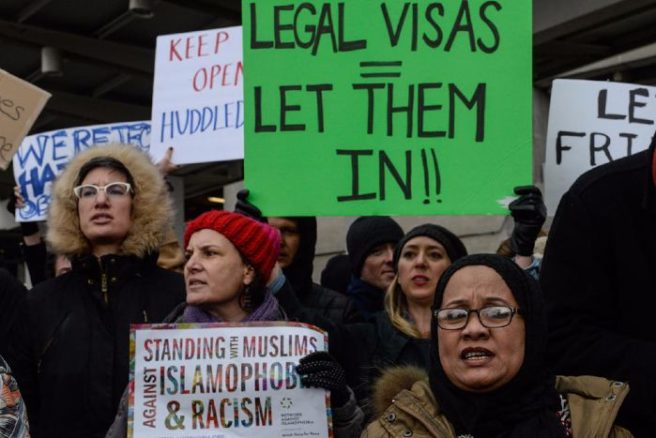 Protests growing at JFK, where a number of Muslims are detained
Yesterday, Donald Trump signed an executive order, calling a halt to people entering the United States from specific Muslim nations, including Iraq and Iran.
President Trump signs executive orders on combating ISIS, a ban on lobbying and a National Security Council re-org. https://t.co/S6fmTLnn66

— Twitter Moments (@TwitterMoments) January 29, 2017
As a result, a number of Muslim people, who have legal immigrant visas to the US, were detained at JFK Airport in New York, with threats of deportation.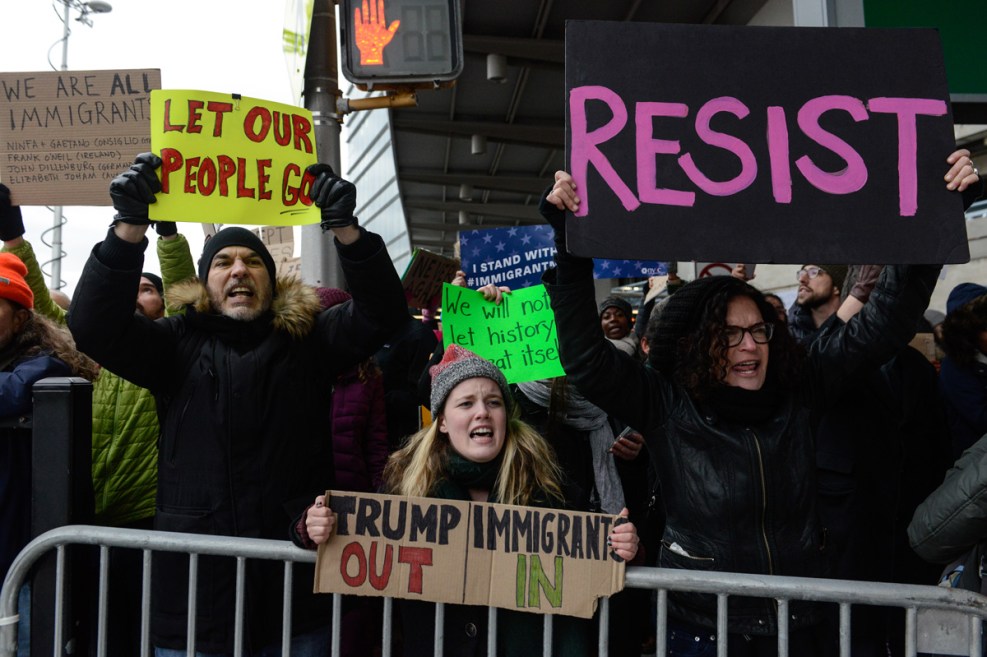 In response, the New York Taxi Workers Alliance announced on Twitter that it was halting passenger pickups at the airport in protest.
People at airports nationwide are protesting Trump's EO temporarily banning travelers from certain countries. https://t.co/Qb1rT7evRo

— Twitter Moments (@TwitterMoments) January 29, 2017
This amazing move from the taxi drivers of New York had a domino effect, and the protest grew to an enormous crowd.
They filled the foot paths outside the airport and packed three stories of a car park across the street.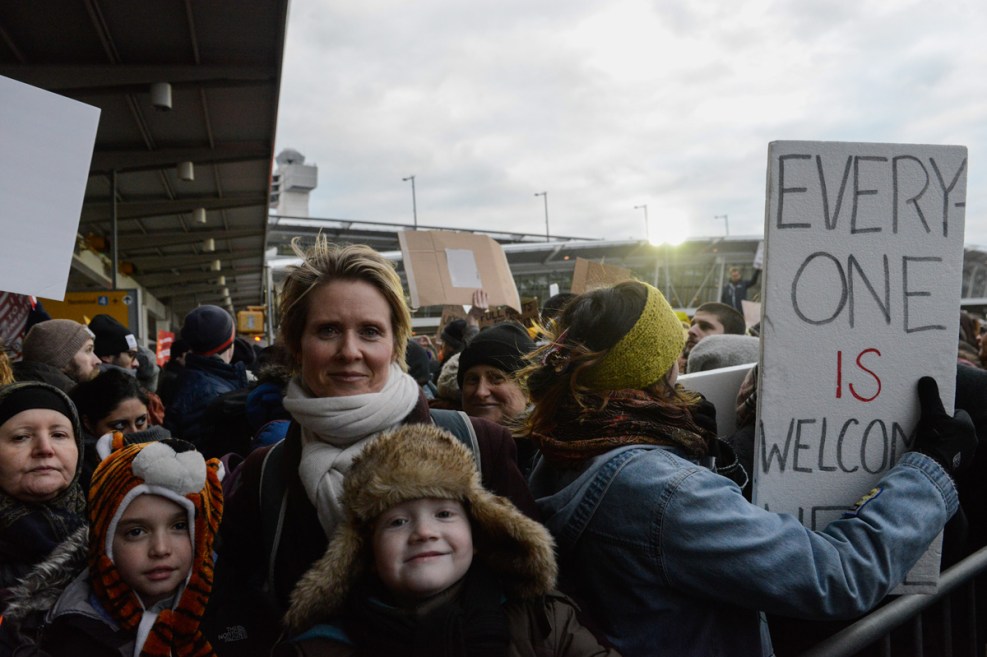 Similar protests popped up across airports in the United States, with many people referencing the Statue of Liberty's inscription, which speaks of freedom for all.
A New York judge has instituted a nationwide stay against the #MuslimBan executive order. https://t.co/Gsift45UXI

— Twitter Moments (@TwitterMoments) January 29, 2017
Twitter also erupted in defence of the people being detained, claiming that it was a breach of human rights, and all that America stands for as a nation.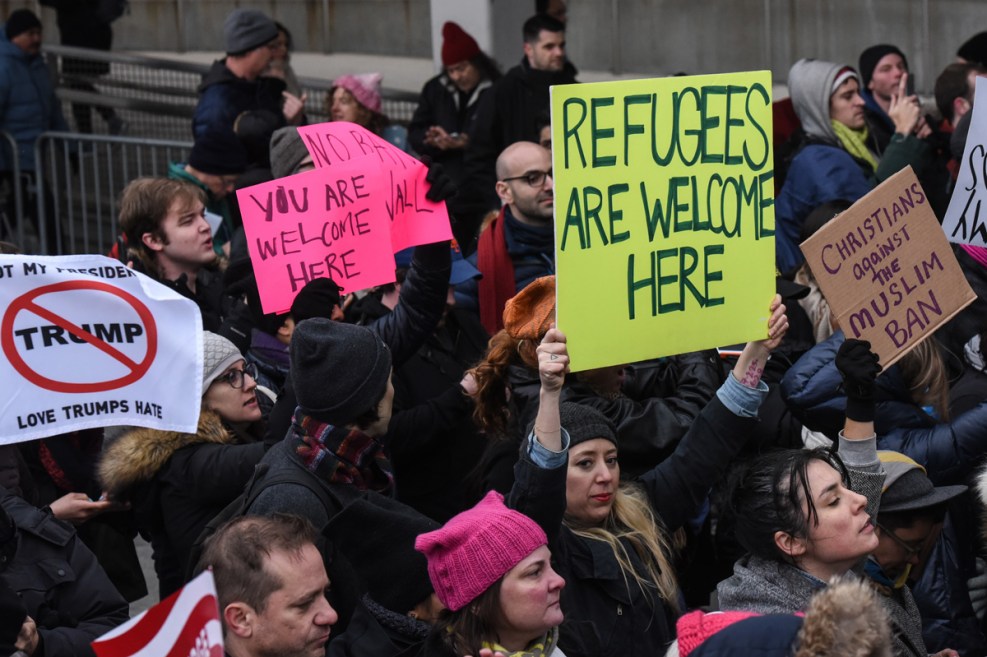 Last night, a Federal judge blocked Donald Trump's order, and the protestors at JFK cheered, for what was a small win.
Donald Trump has not commented on the protests yet, but we are expecting a few tweets in the coming days.