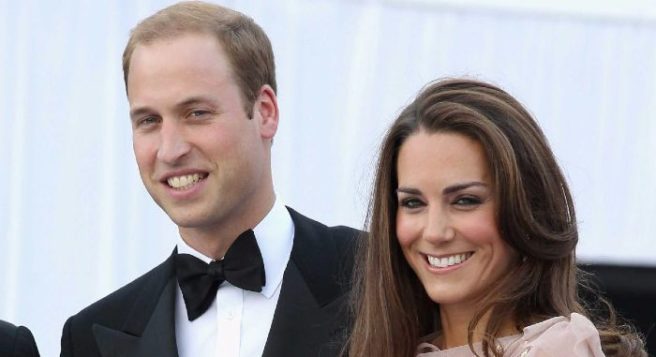 Prince William sues for €1.5 million over topless pictures of Kate
A statement was read at the opening of a criminal case brought by the Royals over the pictures of the Duchess of Cambridge taken when she was sunbathing topless in France in 2012
Prince William described the decision to publish the pictures as 'shocking'.
He said it brought back awful memories of the 'harassment' similar to how his mother Diana was treated by photographers and has demanded €1.5 million in compensation.
The Telegraph reports that the couple is also seeking a significant fine from France's Closer magazine which reproduced the photos which were taken during a holiday at a chateau in the South of France six years ago.
The case is being played out in a court in Paris where six people are on trial for alleged invasion of privacy.
Here is part of William's statement which was read out in court by the couple's solicitor Jean Veil:
"In September 2012, my wife and I thought that we could go to France for a few days in a secluded villa owned by a member of my family, and thus enjoy our privacy.
"We know France and the French and we know that they are, in principle, respectful of private life, including that of their guests. The clandestine way in which these photographs were taken was particularly shocking to us as it breached our privacy."
The Duke went on to say that the photographs "reminded us of the harassment that led to the death of my mother, Diana Princess of Wales".
The pictures were taken by a long-lens and also showed Kate having suncream rubbed into her by Prince William as well as sunbathing topless on a private terrace at the property.
A representative from Closer magazine revealed that the Duke and Duchess of Cambridge has demanded €1.5 million damages from his client.
The verdict is expected on July 4th.