Potential tax break for publicans who bring their punters home
According to emerging reports, the government is currently considering a measure which may see the introduction of tax breaks for publicans who bring their customers safely home after a night on their premises.
The potential measure comes amid controversy over Transport Minister Shane Ross's proposed bill which calls for an automatic three-month ban for drivers found with an alcohol limit of between 50-80mg per 100ml of blood.
The bill, which is expected to pass following Cabinet backing, ignited debate among some Fine Gael ministers as they attempted to highlight the impact this may have on rural communities.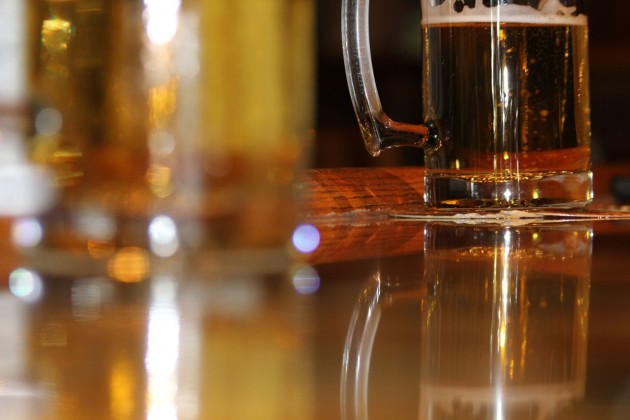 Speaking to The Independent, Tourism Minister, Brendan Griffin,questioned: "What is the concern by people opposed to this bill?"
"The big concern is that it may have an adverse effect on rural publicans and rural pubs and rural dwellers who may not be able to get to and from the pub."
"So, the big gain is that it makes the roads safer and saves lives," he added.
However, the Kerry TD made clear that he was currently investigating a number of measures ahead of the Budget which include tax breaks for publicans and insurance cover for those availing of carpool systems.
Griffin, who is a junior minister in Mr Ross's department, said: "I want to spend the summer exploring what can we do from a budgetary point of view."
The drink-driving bill is expected to pass this autumn.