Pieta House launches new initiative to save 'a life a day' this Valentine's
Pieta House has announced a new fundraising initiative aimed at corporates, businesses and SME's to refocus their love and save 'A Life A Day' by donating €1,000 this Valentine's Day.
Last year in Ireland, more than a life a day was lost to suicide and Pieta House is now calling on companies to donate €1,000 to reduce this number one day at a time. By sponsoring a life for €1,000, companies will fund a full counselling programme for one vulnerable individual suffering from feelings of hopelessness or despair.
Year on year, corporate gifting with flowers, chocolates and jewellery has increased nationwide so instead of dwelling on material items, Pieta House wants to refocus the love and kick-start the new fundraising initiative for 'A Life A Day' on what's traditionally known as the most caring day of the year.
Over the course of a year, Pieta House is aiming to raise €1,000 from 365 companies to reach their target of €365,000 to save a life a day.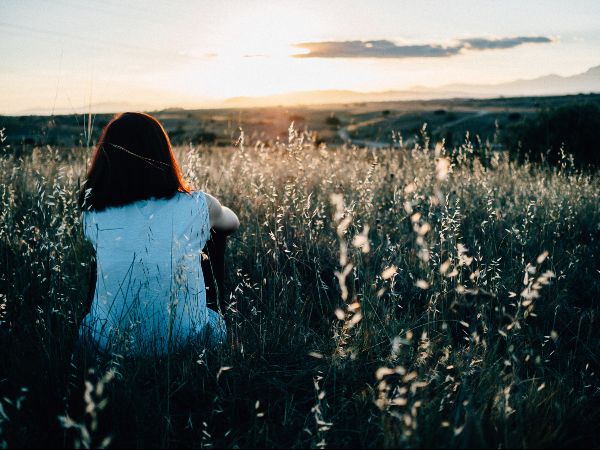 Speaking about the new initiative, Kieran Brady, Director of Funding & Advocacy in Pieta House, said; "We're extremely passionate about life-saving work here in Pieta House and we rely heavily on our volunteers, friends and fellow organisations to support and encourage initiatives such as 'A Life A Day'.
"According to official statistics from the CSO, more than 392 lives were lost to suicide in 2017, a figure which relates to more than one life a day. The average age of a Pieta House service user is under 30 so we're calling on corporates, businesses and SME's to be proactive and protect the wellbeing of their employees by supporting the fight against suicide. By donating just €1,000, you'll be directly impacting a life that might be otherwise lost to suicide."
Since it was established in 2006 to provide free and accessible, professional services to people who are in suicidal crisis or who are self-harming, Pieta House has worked with over 44,000 people, and has become one of Ireland's leading charitable organisations in today's society where suicide, self-harm and stigma have been replaced with self-care, hope and acceptance.
Pieta House, which started as a small, Dublin-based charity, now employs over 270 therapists and administrative staff nationwide and has 15 centres across the country.
In 2018 alone, over 7,400 people came through its doors. From day one, all of the services it provides have been offered completely free of charge.
To help to reduce the rate of suicide in Ireland and save 'A Life A Day', you can donate online via www.pieta.ie/alifeaday.ie . For further information on Pieta House and its services, visit www.pieta.ie.