PICS: Karen Gillan shares first snaps from her secret wedding
Karen Gillan has been reminiscing on her fairytale wedding!
The actress, who is best known for her roles in Doctor Who and Guardians of the Galaxy, married American comedian and actor Nick Kocher in May of last year. The couple tied the knot in Castle Toward in Karen's native Scotland.
At the time, the pair decided to keep their engagement and wedding incredibly private from the public eye. Those who live in the local area only realised that a huge event was happening when celebrities such as Julia Roberts and Robert Downey Jr were spotted wandering around.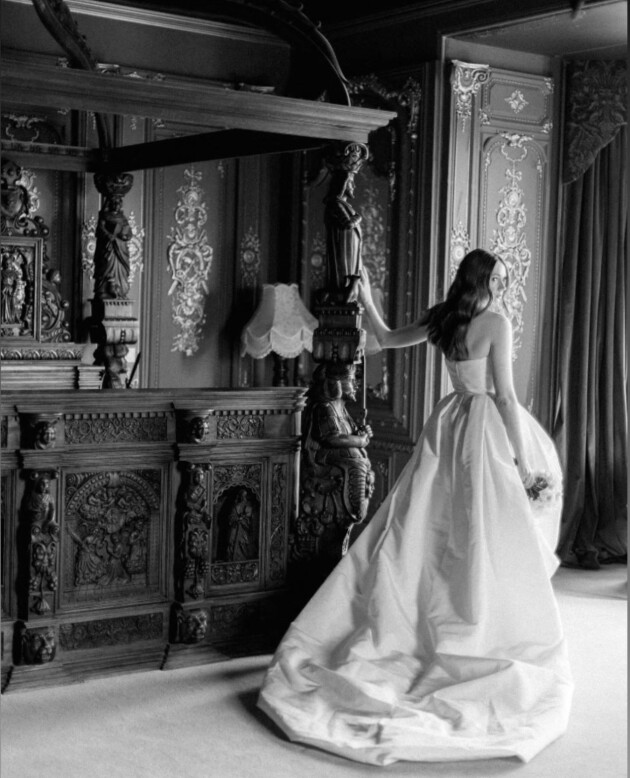 Ever since news of their nuptials broke, fans of Karen have been desperate to see a glimpse or two into her special day – and now they have!
Taking to Instagram earlier today, the 35-year-old decided to share a few photos from her wedding day with her 7.6M followers.
The images, taken by photographer Holly Clark, capture several breathtaking moments from throughout the day's events.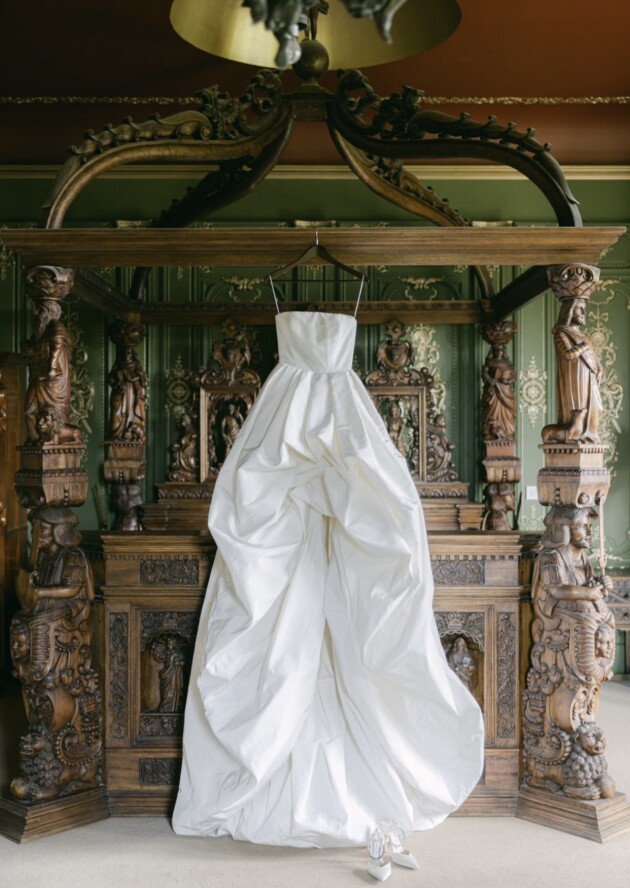 One black-and-white snap illustrates Karen standing in the honeymoon suite with her back to the camera lens, with the train of her dress beautifully falling behind her.
Another photograph sees the Scotswoman's dress hanging from the bridal bed, allowing Karen's fans to get a proper look at it in colour. It is a simple but stunning dress, featuring spaghetti straps and a pleated waistline.
The final photo that Karen decided to share was of herself and her new husband Nick, walking hand in hand.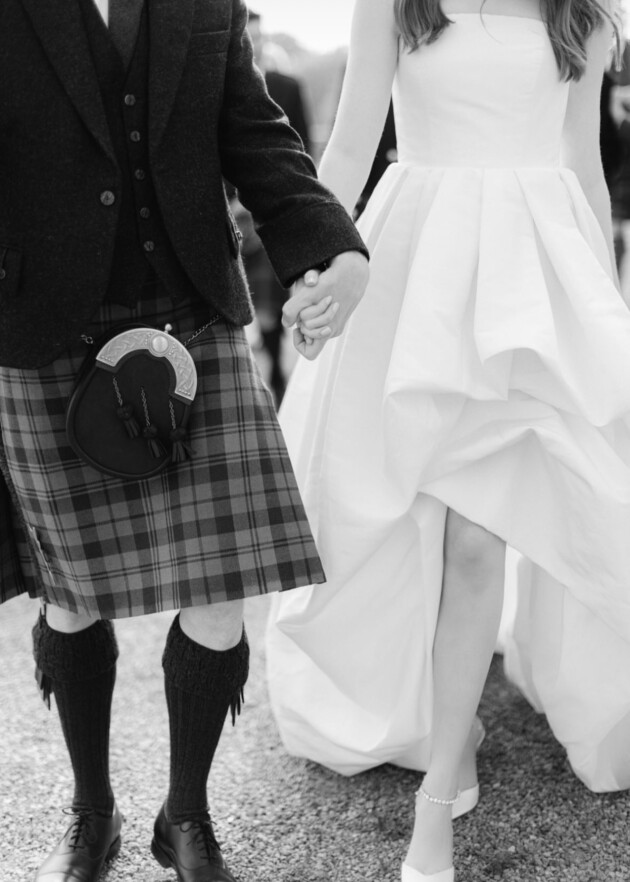 Although their faces cannot be seen, we now know that Nick chose to embrace Karen's Scottish roots and wore a traditional kilt to the wedding. How sweet!
It is believed that the happy couple first started dating in 2020. They continue to keep their relationship away from the public scene.
Congratulations to Amy and Nick!