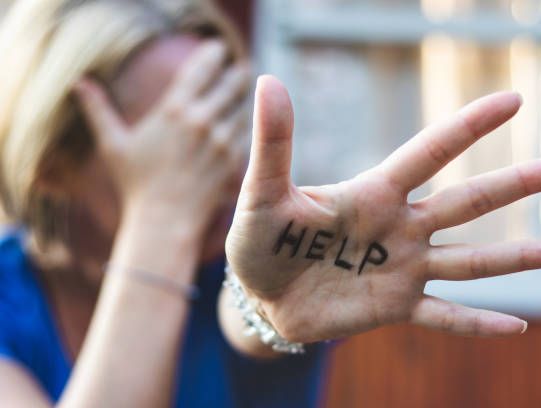 Pharmacies highlight support for domestic abuse victims with Safe Pharmacy Initiative
CarePlus Pharmacy is raising awareness of the Safe Pharmacy Initiative ahead of International Women's Day, this Wednesday, March 8th. The programme sees participating pharmacies nationwide provide information and a safe, confidential space to make a phone call for women and children who are victims of domestic abuse and coercive control.
As a trusted location, CarePlus Pharmacy outlets can play an important role as a place for those who need help and who may find it difficult to access it from their own home. Through the Safe Pharmacy Initiative, people can contact a local support service or An Garda Síochána for emergency support. Each pharmacy involved displays a purple 'Safe Pharmacy' sticker in their window and has access to additional support from Specialist Domestic Violence Services within their local community.
The Safe Pharmacy Initiative is led by The Irish Pharmacy Union in partnership with Safe Ireland, An Garda Síochána and the HSE, and is available in all CarePlus Pharmacies nationwide.
Niamh Lynch, Commercial Director at CarePlus Pharmacy says it is an incredibly valuable service: "As a network of community pharmacies meeting customers every day, our teams get to know them and care about them. It's important to us that we're someone they can trust, particularly when they need discreet and confidential help. I'm so proud of our network of pharmacies for providing this service which can be so vital in someone's time of need".
Sharon Foley, Secretary-General of the Irish Pharmacy Union, says; "On International Women's Day, the IPU are proud to support the Safe Pharmacy Initiative helping the most vulnerable women in our communities by offering them a safe place to reach out to domestic violence support services. We have safe pharmacies in every county across the country where victims can avail of this service."