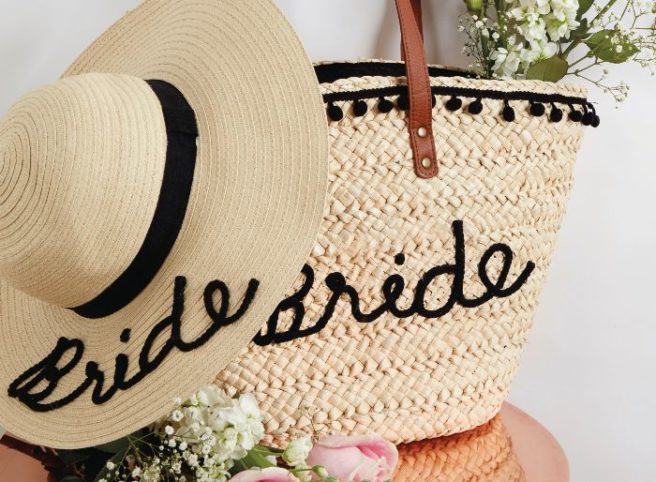 Penneys new Bridal Collection has your hen party shopping covered
Penneys is our one-stop shop when it comes o essentials like tights, coats and bobby pins, but shopping for bridal-themed accessories wouldn't be the first thing that would cross our minds.
However, Penneys latest bridal collection is an essentials checklist for brides and bridesmaids heading abroad for the Hen Party. Whether you're off to Vegas, Marbella or Ibiza, you're officially covered.
To a 'Bride' embroidered sunhat to 'Bride Squad' swimsuits, prepare to be decked out for an oh-so affordable price.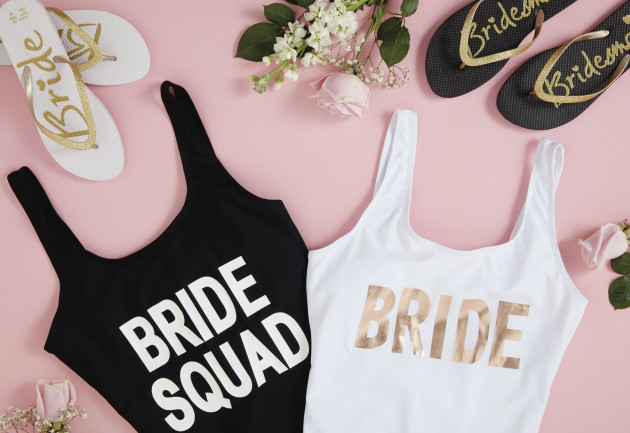 Swimsuits €6.00, Flip Flops €2.00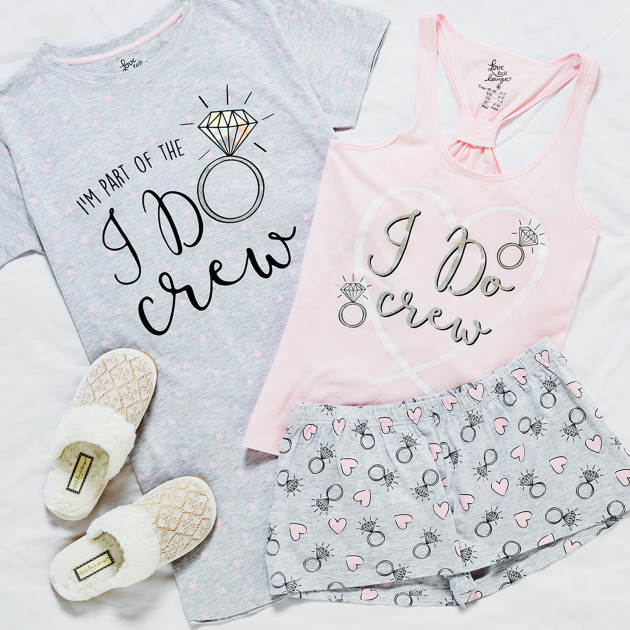 PJ sets €5.00
Novelty Slippers €5.00, Mug €5.00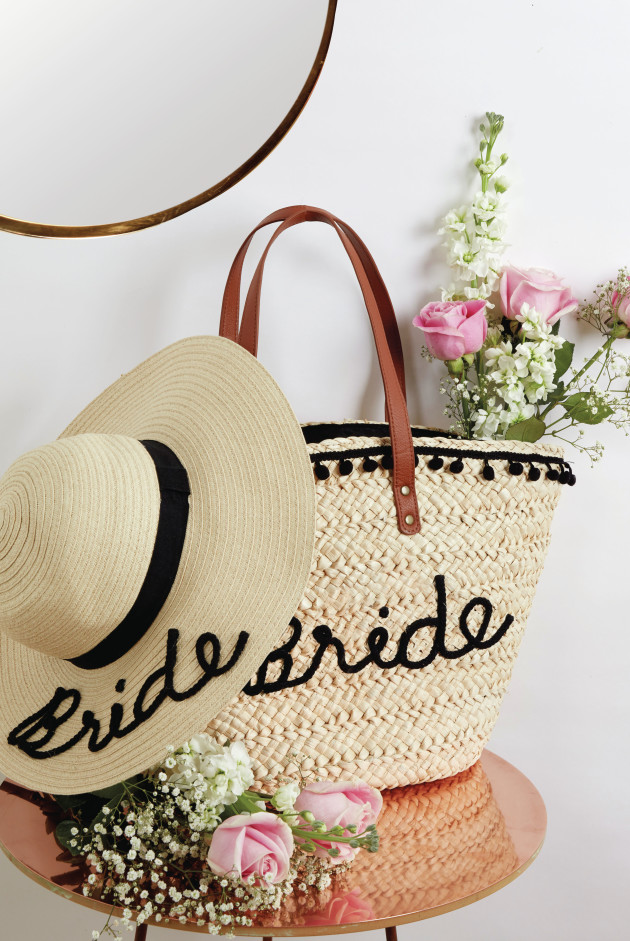 Bride Hat €5.00 Bride Straw Bag €12.00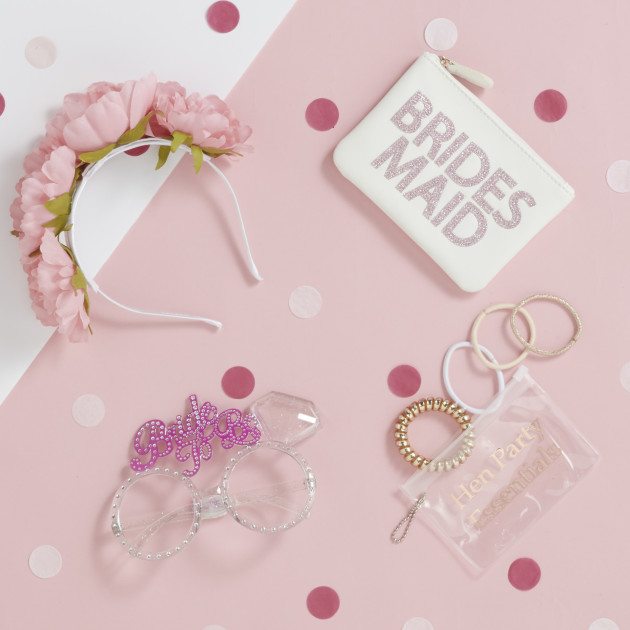 Bridesmaid Flowerband €5.00, Glasses €3.00, Braidemaid Purse €3.00, Hen Party Essentials €3.00