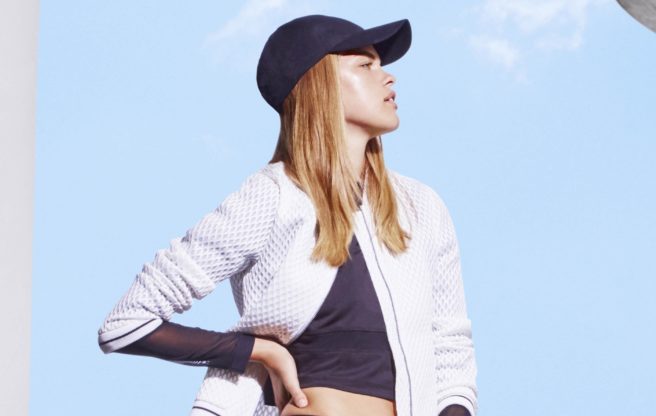 Penneys' fab gym gear is making us ACTUALLY want to work out
We're all still feeling the chocolate hangover from Easter, so amplifying our workout routines is definitely on our radar.
Luckily, Penneys is providing us with a whole new range of work out gear to make getting to the gym that little bit easier.
Ranging from palm print sports bras to slogan leggings, these Penneys pieces are on our must-have lists.
Whether you want to start a new workout class or you just need new lounge wear for those Netflix marathons (our preferred method of exercise) then these gym bits are for you.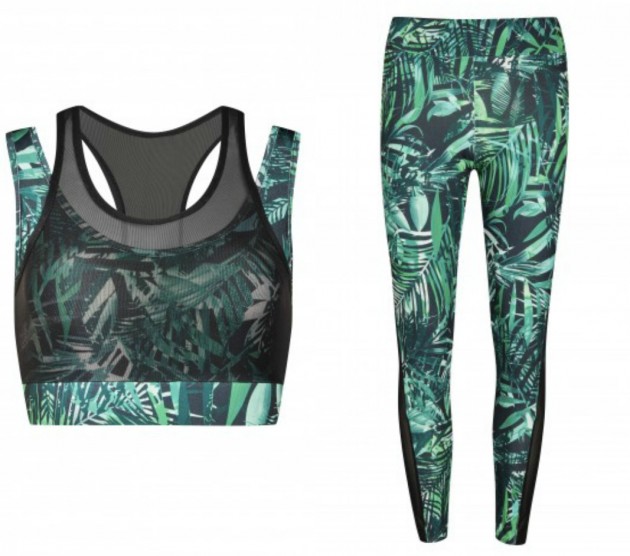 Sports bra €6.00, Leggings €13.00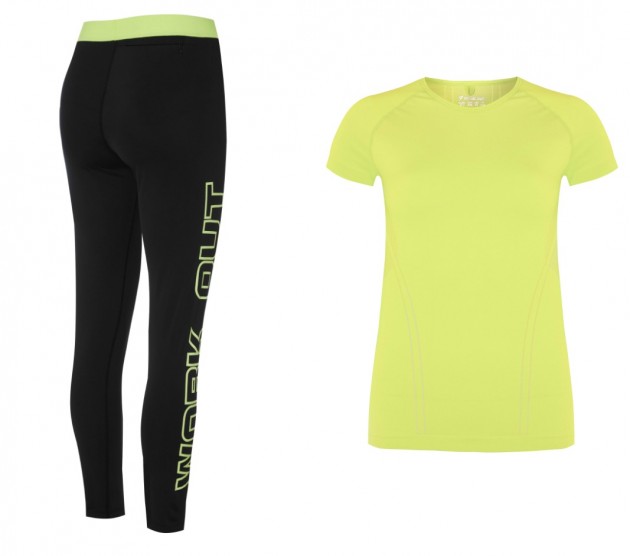 Leggings €7.00, T-shirt €4.50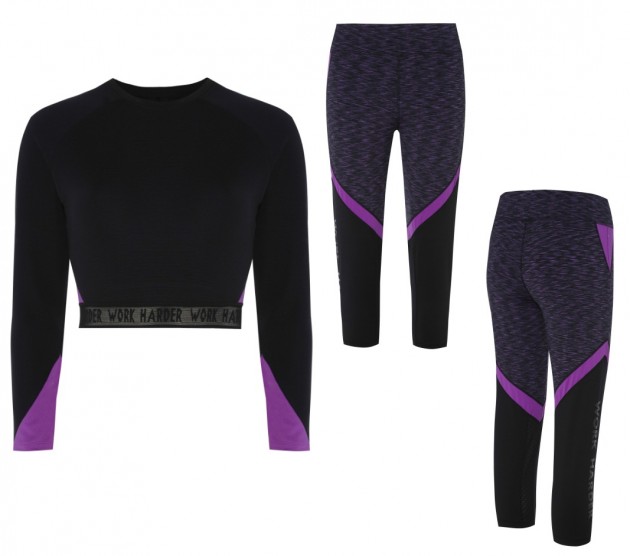 Crop top €10.00 Leggings €13.00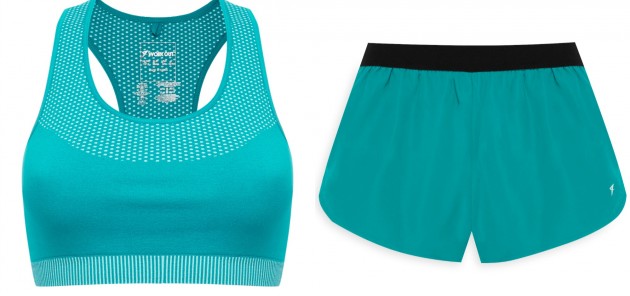 Sports bra €4.00, Loose-fit shorts €5.00