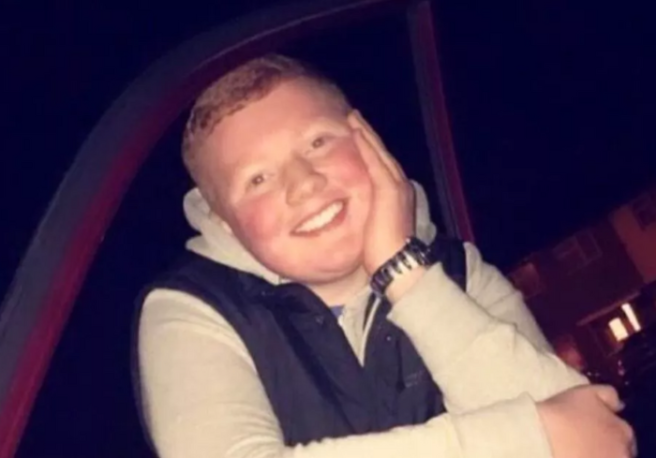 Parents of late teenage rapper issue important sepsis warning signs
The parents of a late teenager who died from sepsis have spoken out about the key warning signs of the illness.
15-year-old Seán Hughes, who was known as Lil' Red in his up-and-coming career as a rapper, tragically lost his life in January 2018.
Seán collapsed at his home in Finglas from cardiac arrest. Just a few hours later, he sadly passed away in hospital. Seán's post mortem later found that he had died from sepsis, caused by a combination of influenza B and the bacterial infection Staphylococcus aureus.
As today (September 13) is World Sepsis Day, Joe Hughes and Karen Phoenix have now spoken out about the need for more public awareness surrounding sepsis.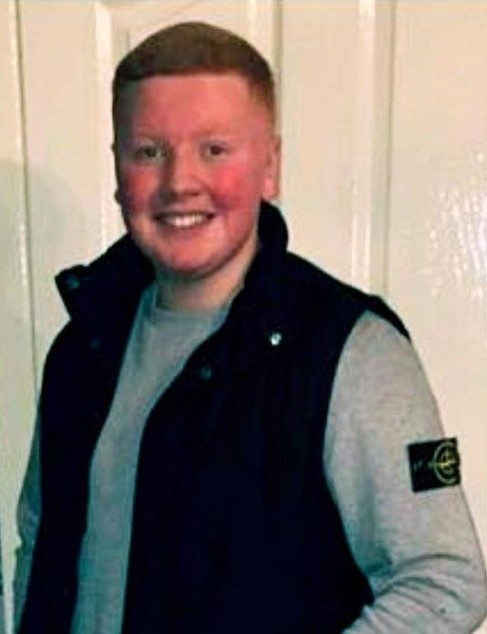 In an interview with the Irish Independent, the pair stated the harm that sepsis can cause – including the fact that it kills one in five people who are diagnosed with it.
"We knew absolutely nothing about sepsis before it stole our son's life. Seán was only 15 years old when he passed away. The lack of public awareness of Sepsis led us to setting up Lil' Red's Legacy Sepsis Awareness Campaign. Sepsis is a time-critical medical emergency," Joe and Karen explained.
"Sepsis does not discriminate against age, gender or race. Sepsis deaths are preventable deaths. Early recognition and rapid treatment are the keys to surviving sepsis. Awareness is paramount," they stated.
As part of their World Sepsis Day coverage, the HSE has detailed groups who are most vulnerable to contracting sepsis.
"Those most at risk are aged 75 or over, have certain medical conditions such as cancer, COPD, diabetes, chronic kidney or liver disease, have a weak immune system or are very young children," they noted.
For adults, the HSE has relayed that the most common signs of sepsis are:
S – Slurred speech, new confusion, too sick to communicate, drowsiness.
E – Extreme shivering, muscle aches, fever.
P – Has not passed urine in the last 12 hours and does not feel like passing urine.
S – Shortness of breath, lips tinged with blue, feels like your heart is racing, dizzy when you sit or stand.
I – I feel like I'm going to die.
S – Skin mottled and discoloured, new rash that is still visible when pressed on with a clear glass.
For more information about sepsis, visit the HSE's dedicated website page here.