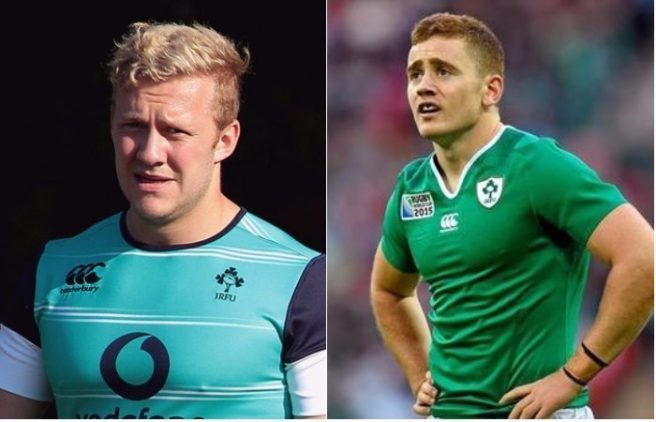 Paddy Jackson and Stuart Olding could play for Ireland in the future
It seems that Paddy Jackson and Stuart Olding could one day return to the Emerald Isle to play for Ireland.
David Nucifora, performance director and senior administrator with the IRFU told The Times that the pair could return to the national team.
When asked by The Times if it could ever happen, he said: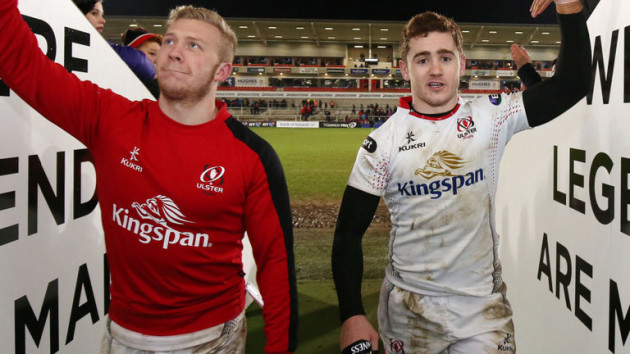 'I don't think we can make a comment on that. But I don't think anything is ever forever. Who knows what could happen?'
'For the immediate future, there's no thought that they will be considered. They are playing overseas so at the moment if you're playing overseas, you're not considered.'
Jackson and Olding are currently signed with French teams.
'The players have found new contracts so that's a positive for them, personally, and everyone just has to move on from that,' Nucifora said.
'It was a tough year for the players, for Ulster and for rugby in general. Hopefully, we don't go through that ever again.'
Both players were involved in a high-profile rape trial earlier this year, and although they were found not guilty, the IRFU concluded at the time that their actions did not adhere to the game's core values: "Respect, inclusivity and integrity."