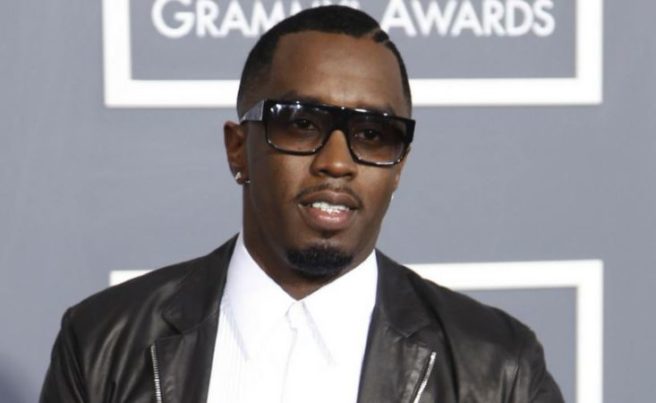 P Diddy to offer child at centre of H&M storm a million dollar contract
After veteran artist, P Diddy, joined rapper, The Weeknd, and basketball star, Le Bron James, in their criticism of a recent H&M ad which appeared to communicate racist sentiments, the I'll Be Missing You singer decided to go one step further.
According to emerging reports this morning, Diddy has plans to hire the young model for his own clothing line, Sean John.
In fact, it has been claimed that the 48-year-old star is set to offer the child model a one million dollar contract on the back of this week's worldwide controversy.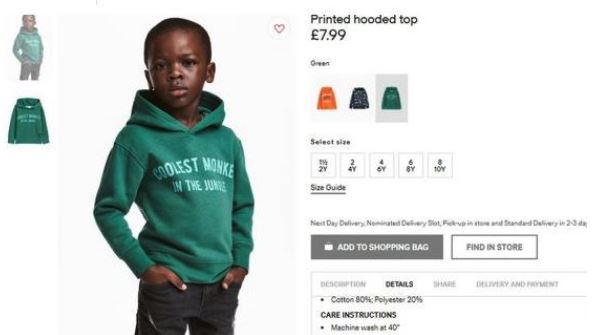 Taking to Instagram to express his distaste for the retailer's ill-advised design and shoot yesterday, the New York-native wrote: "Put some respect on it!"
"When you look at us make sure you see royalty and super natural God sent glory!! Anything else is disrespectful."
Diddy shared a reimagined image of the shoot, which replaced the words 'monkey' and 'jungle' with the words 'king' and 'world'.
While P Diddy's representatives have yet to comment on the reports, it would make for a pretty upbeat development on the whole sorry saga.
H&M have since apologised, issuing a statement, saying: "We are deeply sorry that the picture was taken, and we also regret the actual print. Therefore, we have not only removed the image from our channels, but also the garment from our product offering globally."