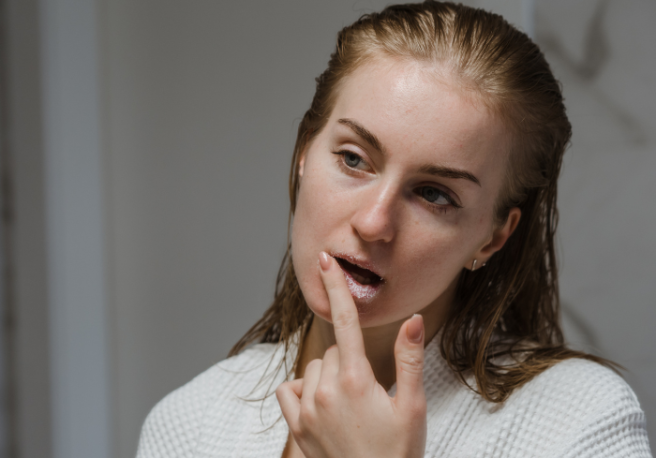 Our top 5 favourite DIY lip scrubs to power us through winter
The cold, wintery weather can often have a harsh effect on our skin, and particularly our lips. Crusty, dry, and cracked lips are never ideal!
However, rather than going out and spending your hard-earned cash on a brand-new lip scrub, why not make your own? There's nothing better than getting creative!
Below, we have picked out our top 5 favourite recipes for DIY lip scrubs. These scrubs are super easy to make, smell delicious and are extremely effective.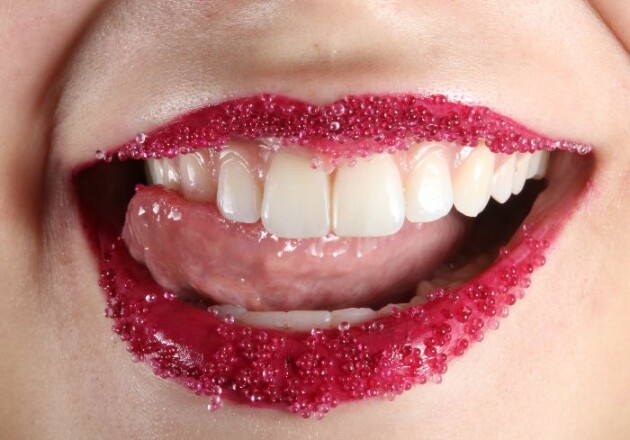 Whether you're into chocolate, peppermint or cinnamon, we guarantee that there is a lip scrub flavour in this list that you will fall in love with. Say goodbye to dry lips, and get your crafty side out with these simple DIYs:
Sugar lip scrub
A simple but stunning lip scrub!
2 tbsp finely ground sugar
1 tbsp olive oil
½ tsp honey
1-2 drops of your favorite essential oil – we would really recommend lavender or peppermint for a soothing effect!
Honey lip scrub
Who doesn't love a little bit of honey?
2 tsp sugar
1 tsp honey
1 tsp almond oil
Coconut lip scrub
This lip scrub does not include honey in its ingredients, making it perfect for vegans!
1 ½ tsp coconut oil
1 tsp coconut sugar
Chocolate lip scrub
Perfect for all the chocoholics out there!
1 tablespoon cocoa powder
2 tablespoons brown sugar
1 teaspoon vanilla extract
3/4 teaspoon honey
2 teaspoons olive oil
Cinnamon lip scrub
If you're missing the festive period and the smells of cinnamon everywhere, then this one is for you!
2 tbsp coconut sugar
2 tbsp coconut oil
1 tbsp cinnamon
1 tbsp honey
Method
With all of these recipes, we would recommend mixing the respective ingredients together and ensuring that they are blended well together.
Then, when the mixture has been formed, lather it onto your lips with your finger and gently exfoliate with circular motions to remove any dead skin and soften ridges.
Afterwards, wash off the remaining product with a warm cloth.
If you want to retain softness as much as possible, apply your favourite lip balm or lip oil to lock in moisture.
All lip scrubs should be kept in an air-tight container to ensure longevity.