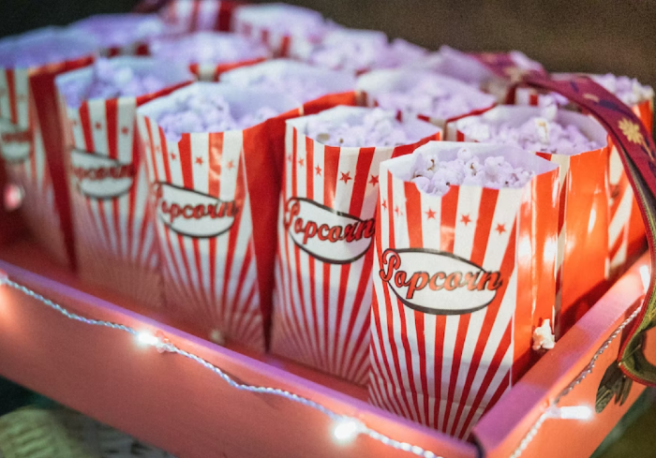 Our favourite period romance film is on the telly this weekend
It's finally the weekend, and we couldn't be happier about it!
Although this week was shorter due to the recent bank holiday, we're still relieved to have a few days ahead to kick back and relax.
We're especially looking forward to snuggling up on the sofa with a great film. Thankfully, one of our all-time favourite period dramas is due to air on the telly this weekend, which is perfect timing!
Tomorrow afternoon, BBC Two will be showing the 2005 reimagining of the classic Jane Austen novel, Pride & Prejudice.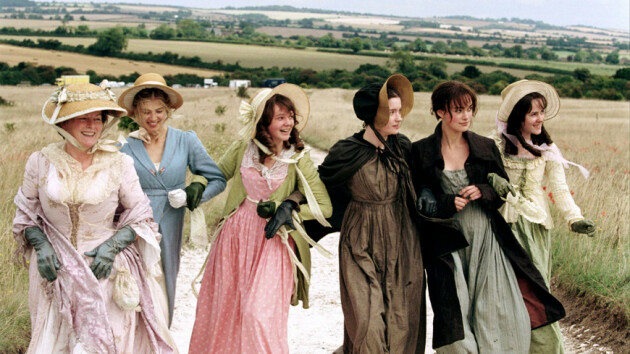 For those of you who have never seen it before, the story follows the Bennet family, whose mother is desperate for her daughters to find an eligible bachelor and settle down.
Keira Knightley plays Elizabeth, the second eldest daughter of the Bennets, who couldn't think of anything worse than being married off to someone she doesn't love.
When the wealthy and enigmatic Mr. Darcy (played by Matthew Macfadyen) arrives in town, Elizabeth immediately finds herself disliking him for his sharp responses and rude personality.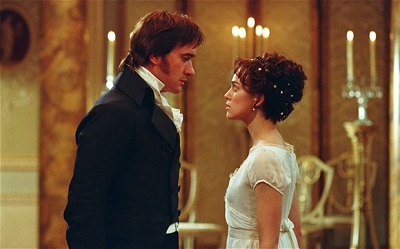 However, as the pair continue to cross paths with one another, Elizabeth soon begins to discover that Mr. Darcy isn't at all what she first thought, and that perhaps, first impressions might be deceiving.
Will the two of them ever be able to find peace and harmony, or will they forever be destined to fight with one another?
Well, you will just have to watch and find out! Pride & Prejudice airs tomorrow, May 6, on BBC Two at 4:20pm. Make sure to grab some delicious snacks beforehand, and enjoy!