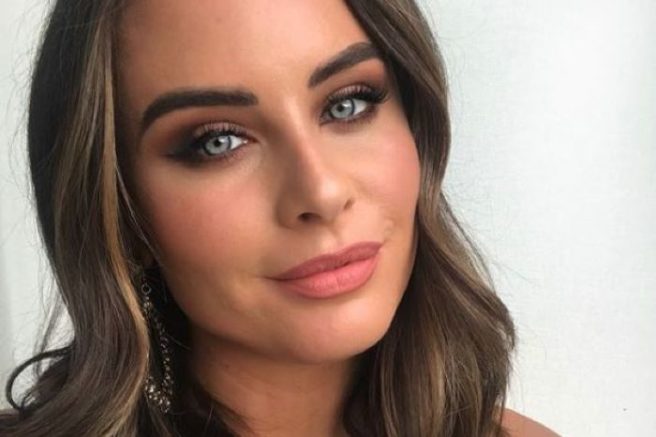 One to watch: this new Irish MUA is about to blow up your insta
Let's face it, Ireland is absolutely bursting with creative talent.
From writer and painters, to poets and musicians, we really are a wonderful nation of artists.
This fine nation is also full of extremely skilled makeup artists, a truly unique art form in itself.
We are always on the look out for new and exciting beauty gurus, and we have made a very early discovery.
Nas Ghaedi is a trained nurse living in Dublin, who spends her days changing the lives of children in Crumlin hospital.
However, recently the lovely Nas has decided to pursue her dream of makeup in her spare time.
Having spent years doing makeup for her friends on nights out and special occasions, Nas decided to make a go of it.
And let me tell you, so far she's killing it!
With a rounded ability in makeup, Nas can create that perfect natural dewy glow, or sort you out with a more theatrical look – depending on your mood.
Most recently, the 27-year-old was tasked with doing the beautiful Jodie Wood's makeup for the IMAGE Business of Beauty awards.
Using a number of Jodie's hero products, Nas created a warm, glowy look with the perfect golden brown eye.
We nearly died, it was beyond stunning! Jodie is just the start of Nas's growing client list, having painted the faces of PR guru Hannah Saunders and model Niamh McCormack.
It's not all about famous faces though, as Nas is available for weddings, hen parties, and any event that requires a fierce face of makeup.
Whether it's influencers, or a beautiful bride – we have no doubt that the gorgeous Nas has one hell of a career ahead of her.