Omar Omran's mother was too sick to attend second court hearing
Maha Al-Adheem, the 42-year-old accused of murdering her three-year-old son, was reportedly too unwell to attend court today.
The GP's condition was confirmed by Det Sergeant Brendan O'Halloran who told the court: "She is not going to be produced today, she is sick, judge."
Maha Al-Adheem, who appeared in court last week, was due to face her second hearing at Dublin District Court.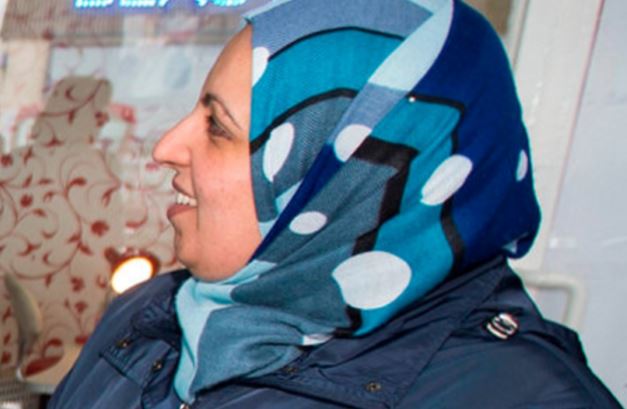 In Al-Adheem's absence, Judge Walsh adjourned the case and told the court that the accused needs to attend the next scheduled court date.
In her first court appearance in the wake of her son's death, the GP said: "Yes, it was my knife. Yes, it was my hand. It was not me. It was the power."
Omar Omran was murdered in what is believed to have been a frenzied attack in an apartment in the Riverside complex in Poddle Park, Kimmage on July 10.
The child was pronounced dead at the scene.