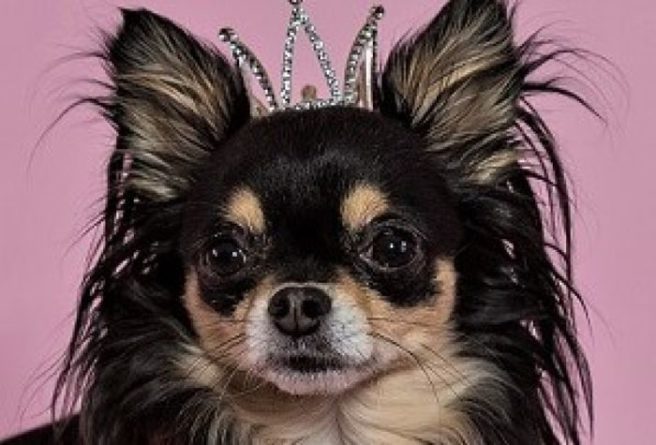 A Chihuahua cafe is in existence and we're going there, pronto
Honesty, it doesn't take much for us to be convinced that we need a weekend mini-break, and Edinburgh is at the top of our list.
However, we recently discovered the existence of a Chihuahua Cafe in Scotland's capital, and now we're ferociously scrolling through Skyscanner.
The Chihuahua Cafe brags that they specialise in too things, the aforementioned Chihuahuas and cake.
Like we needed further convincing.
'Our interactive animal experience allows you to take time to relax and indulge in some very rewarding company,' reads the cafe's description.
'Book a session and, once inside, our resident Chihuahuas will be roaming freely amongst guests for you to pet, cuddle, play with, take photos or simply observe and enjoy.'
There are eight Chihuahuas on site tpo play with, all with unique names and individual personalities, which you can read more about here.
See you on the flight…