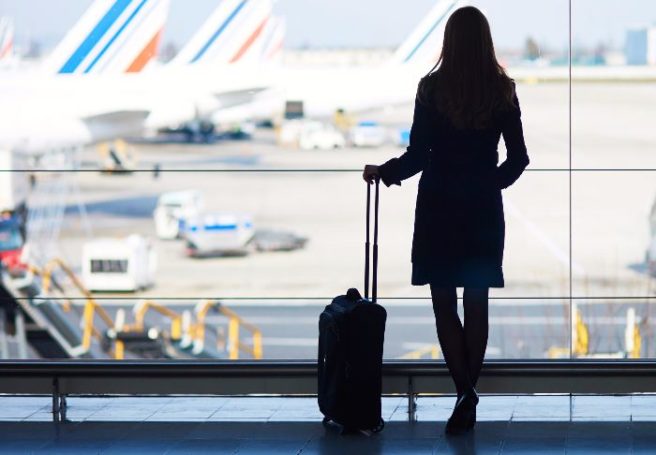 Not not at all, Just not at Home – The unmissable Dublin Fringe show
The move to secure reproductive rights for Irish women has been a major social and political issue in Ireland in recent years, as the call to repeal the 8th amendment has gained major traction.
One Instagram page popped up recently and caught our eye in a big way, as it shared a number of harrowing quotes from women who have faced the daunting issue in Ireland.
Not At Home is an art campaign which aims to make visible the experience of Irish women who have travelled abroad to procure safe terminations.
The collective want to make the lived experiences of women who travel visible to the public.
'We want to make visible the Irish women travelling to access safe abortion services,' reads the project description.
'We are inviting women to contribute confidentially or otherwise.'
The collective are also selling jumpers carrying their slogan – 'Not not at all, just not at home.'
They can be found online or in store at Nine Crows from either their Dublin or Galway locations.
All proceeds from the sales of these jumpers go to covering the costs of the Not At Home production in this year's Dublin Fringe Festival
The production, called Not at Home, will be free, and will depict the awful extents that Irish women are forced to go to in order to have a safe abortion.
'Since April 2016, we have been collecting anonymous testimonies from women online.'
'We now have a crowd-sourced text of these women's experiences of travelling abroad.'
'In June 2017, we visited BPAS Merseyside in Liverpool.'
'From these texts and our experience of recreating this journey, we are creating a durational art work featuring video, sound installation and live performance.'
The performance will take place at NCAD as part of the Dublin Fringe Festival.